"DELICIOUS" BURNS 2020 T-Shirt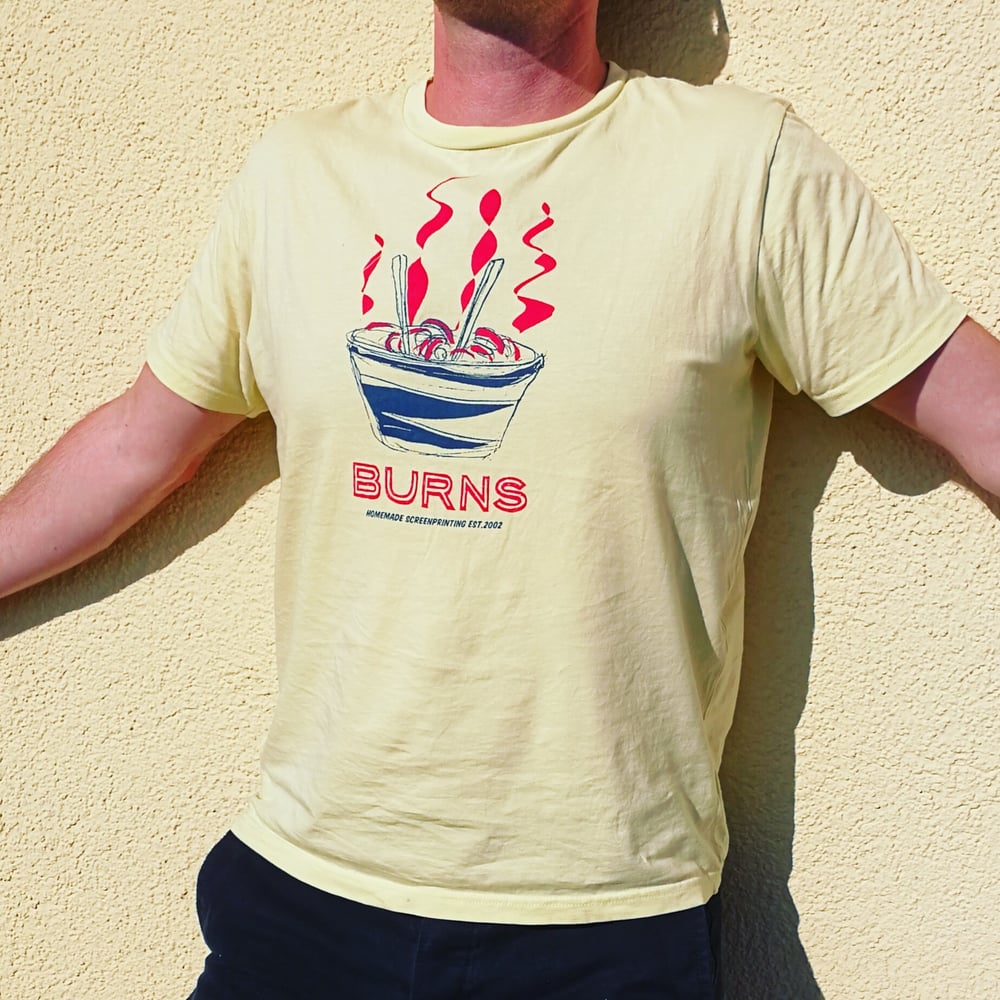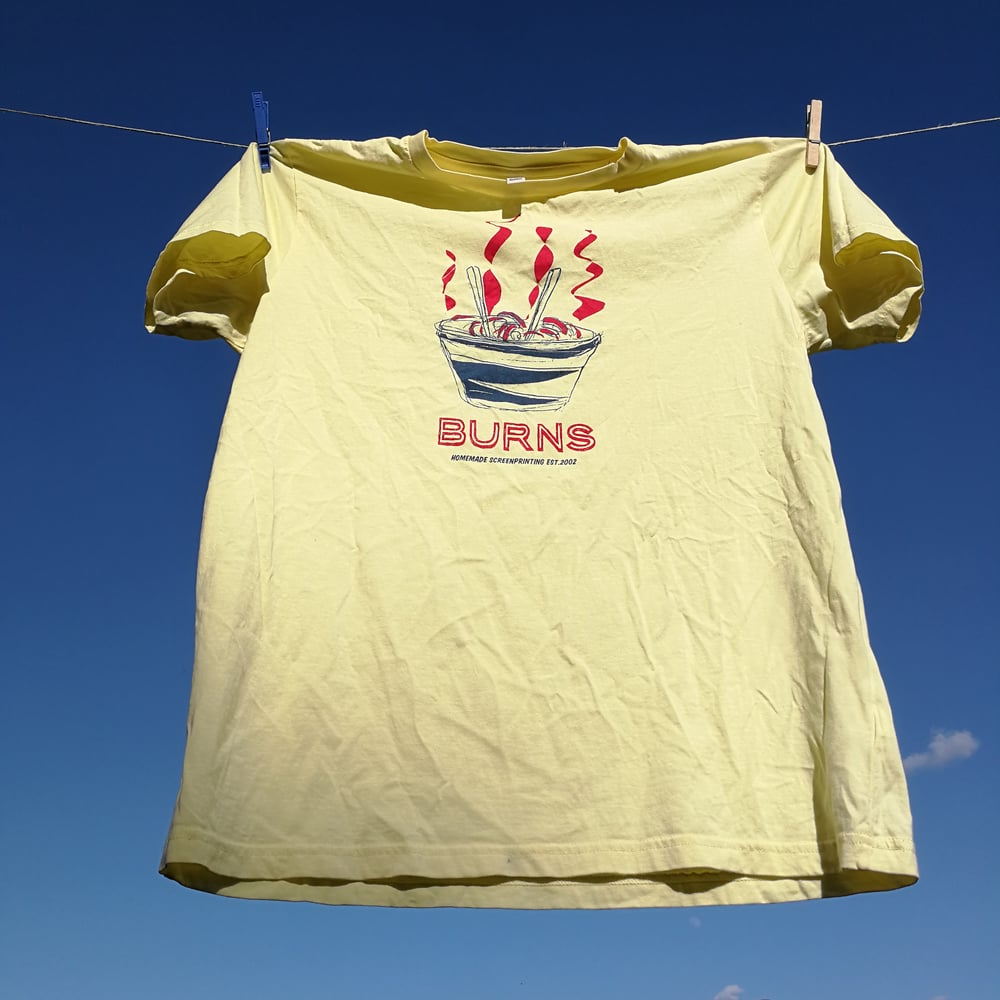 "DELICIOUS" BURNS 2020 T-Shirt
Wie immer genau zur rechten Zeit: ein T-Shirt von SEÑOR BURNS!
Ich liebe Pasta und asiatische Nudelgerichte!
Was liegt näher, als dieses Motiv auch auf die Brust zu bringen?
Zwei wasserbasierte Druckfarben (rot & blau) auf Bio-Shirts in Hellgelb!
Viel Freude beim Tragen und einen schönen Sommer!
Illustration/Design/Handprint:
Señor Burns
******************************************
Just in time: the 2020 SEÑOR BURNS T-Shirt!
I love Pasta and asian noodles!
So why not bring your love onto your chest?
Two water-based inks (red & blue) printed on light-yellow Eco-Textiles!
Thank you and enjoy!
Illustration/Design/Handprint:
Señor Burns