Postcards - THE SOLD OUT GIG POSTERS (#07-#08)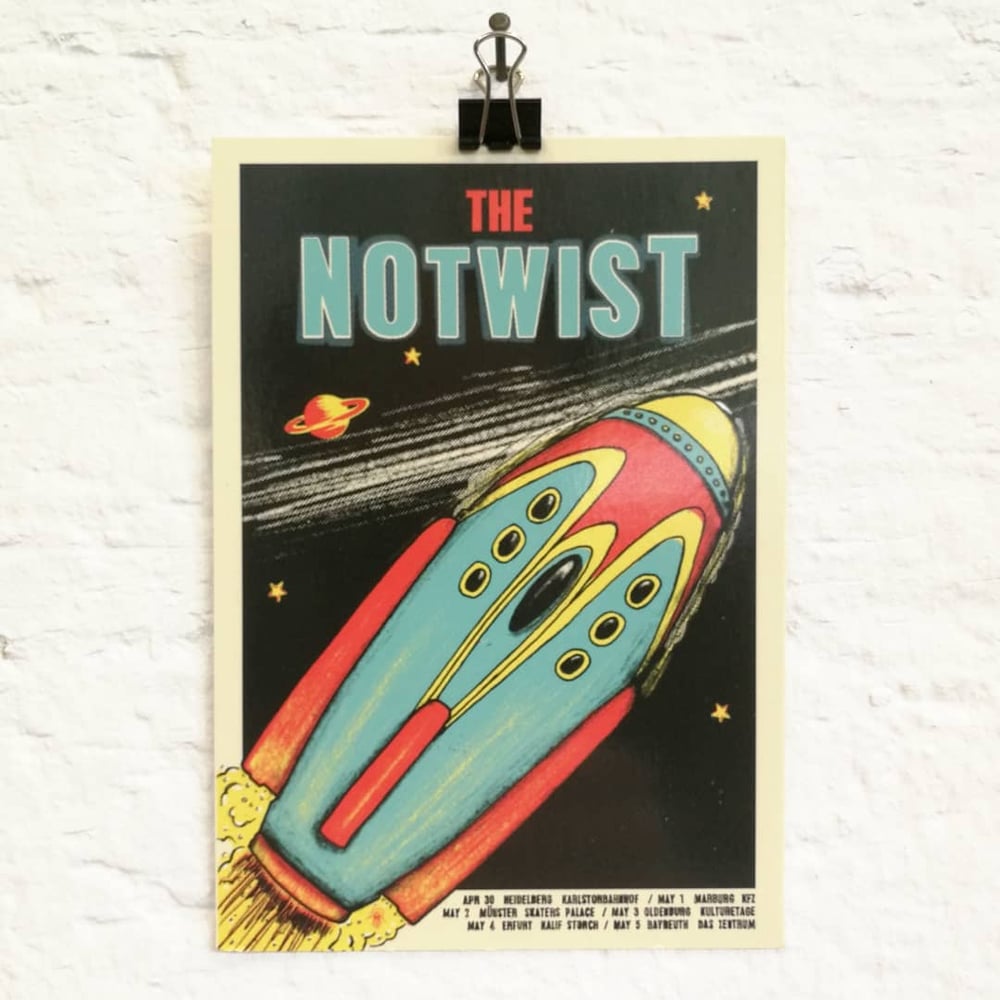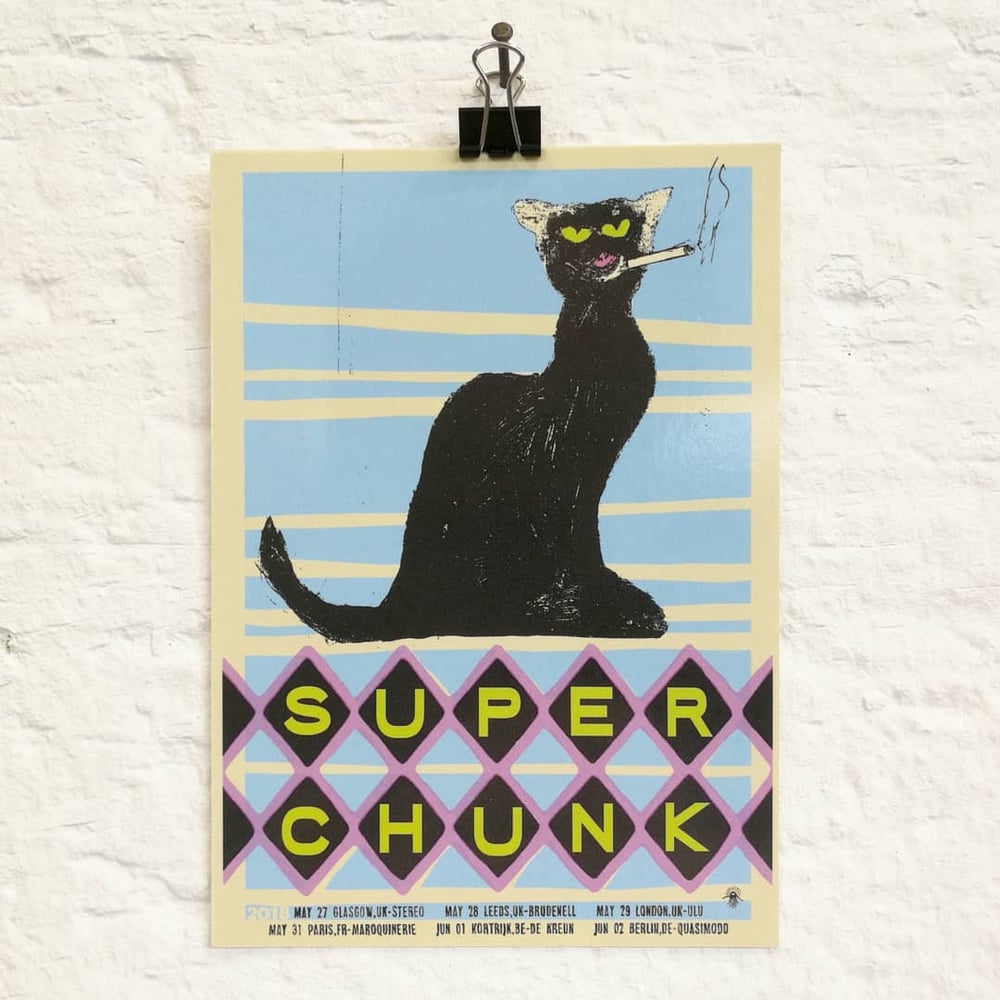 All my gig posters are limited and printed in a specified edition. That's why over the years some of my posters sold out and they won't be re-printed.
But some of those posters turn back now: in the size of postcards!
Here's two more:
#07 SUPERCHUNK (2018)
#08 THE NOTWIST (may 2019)
They need less space on the wall, fit on your fridge or you can send it to your best friends.
Size A6, 300g offset cardboard