FLATSTOCK 79
(Primavera 2022)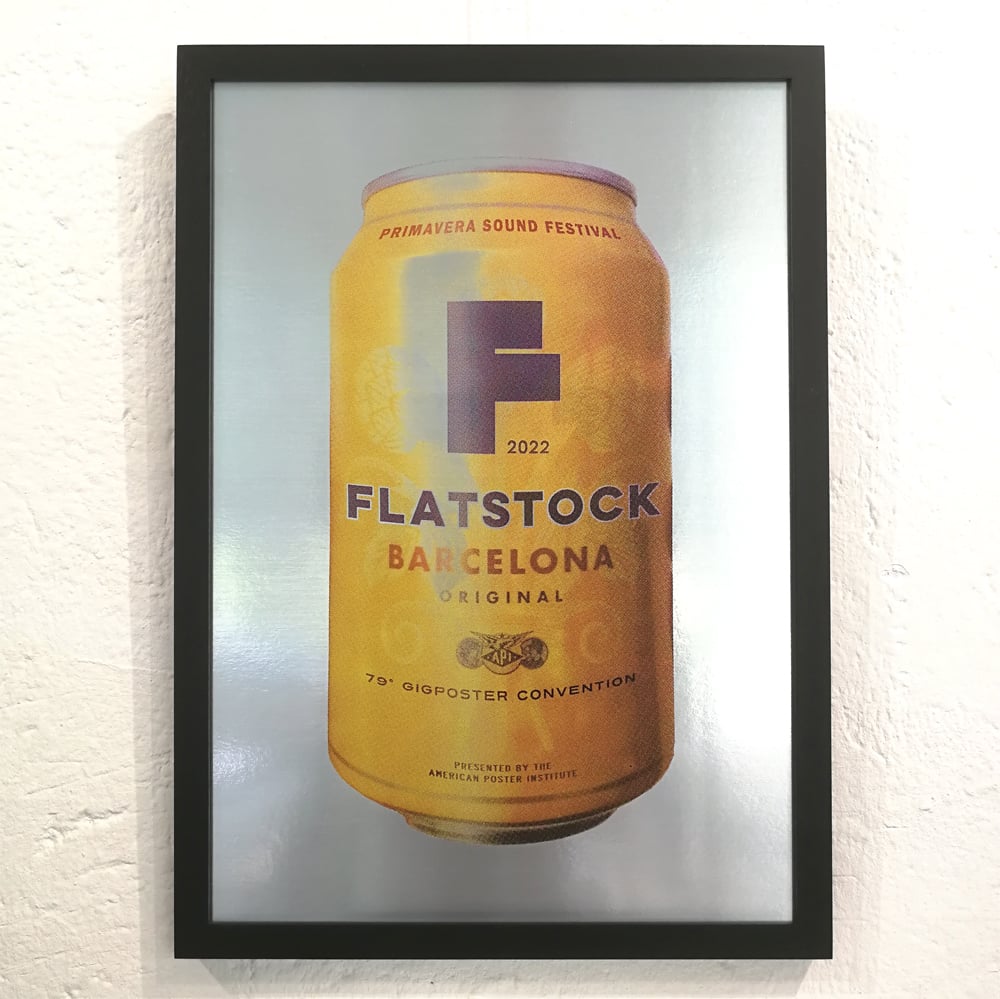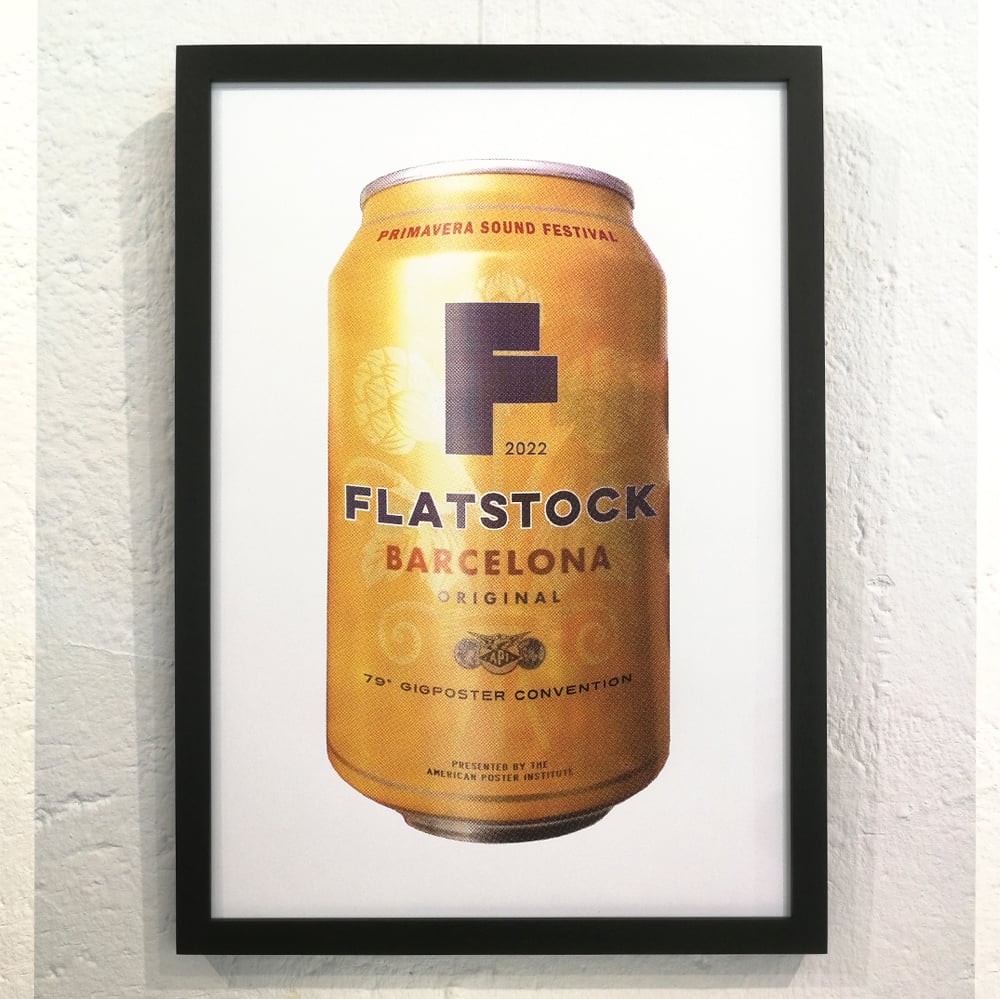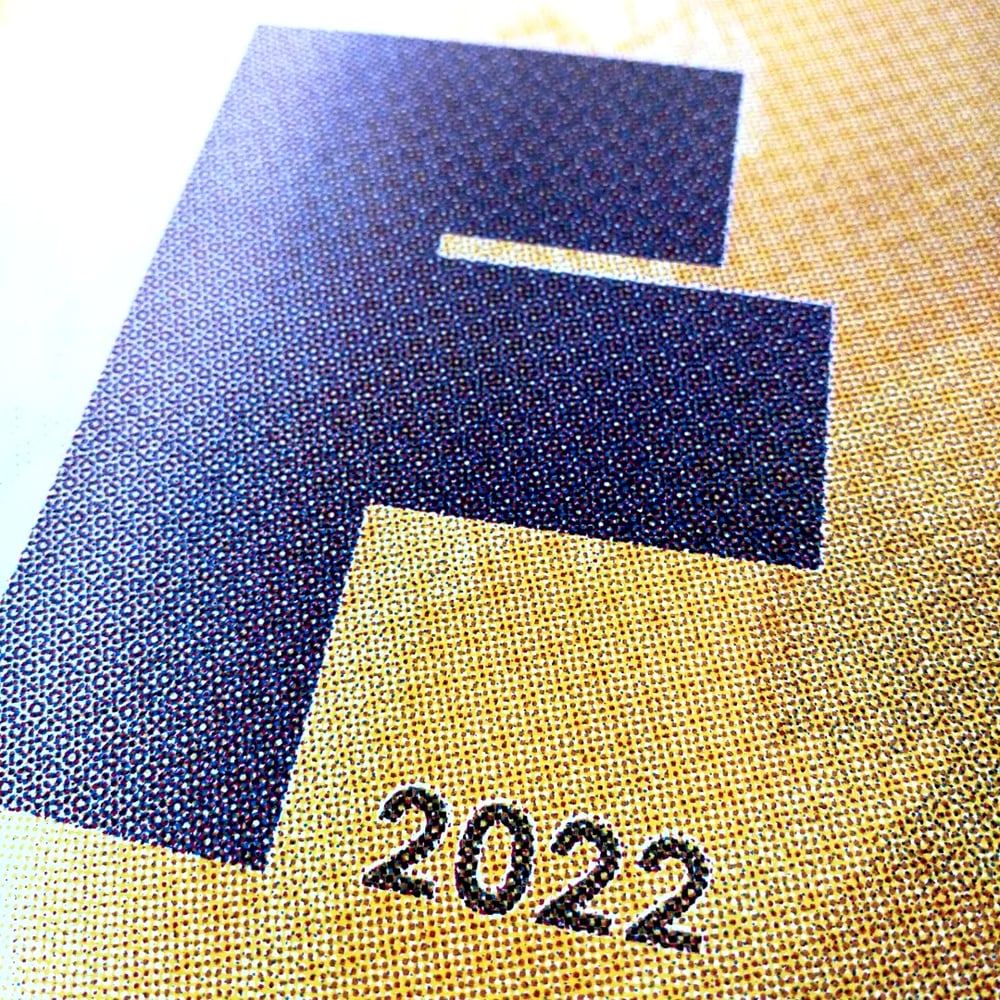 FLATSTOCK 79

@PRIMAVERA SOUND FESTIVAL 02.06.-04.06.2022
Señor Burns gig poster #235
Three years after my first FLATSTOCK beer premiered this series comes to it's end!
After "Estrella" (2019) and "San Miguel" (2020) here's the third local brand I want to close with, "Moritz".
This beer-can printed in a CMYK-mode (using blue, yellow, red and blueish-black transluscent ink) comes on a fancy mirror foil (edition of 20).
Alternative edition of 10 printed on white board (due to a very small amount of mirror-foil available...)
4 screens
1-20 printed on mirror foil cardboard 300g/m²
21-30 printed on white cardboard 300g/m²
35 x 50 cm / approx. 13.8" x 19.7"
signed & numbered edition of only 30
Want it already framed or with wooden poster hanger?
Check the RAHMEN / FRAMES section and make your choice out of the 35x50cm frames or the wooden magnetic hanger ;) - go to RAHMEN / FRAMES
IMPORTANT - INTL SHIPPING!
Due to the recently changed sizes & prices from DHL, shipping of FRAMED posters or FRAMES seperately is not possible for the price as displayed!
Sending a single frame as DHL-package causes 45.-€ shipping costs!!!
If you consider ordering FRAMES or FRAMED work, get in touch in advance or expect a seperate invoice. Thanks for your understanding.
Versand/shipping:
Germany - DHL Paket, tracking, rolled in hard-tube
Everywhere else - DHL letter, tracking, rolled in hard-tube
Illustration/Design/Handprint:
Señor Burns