POST CARDS
(offset)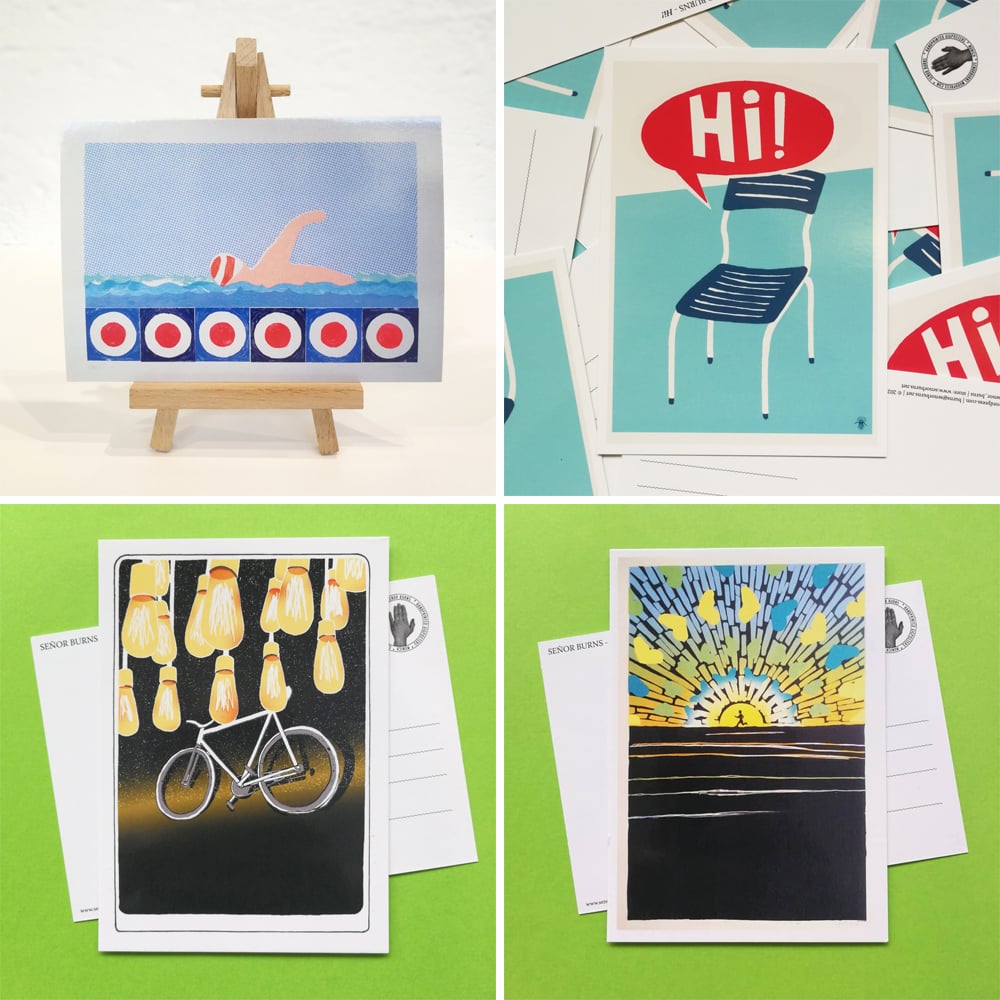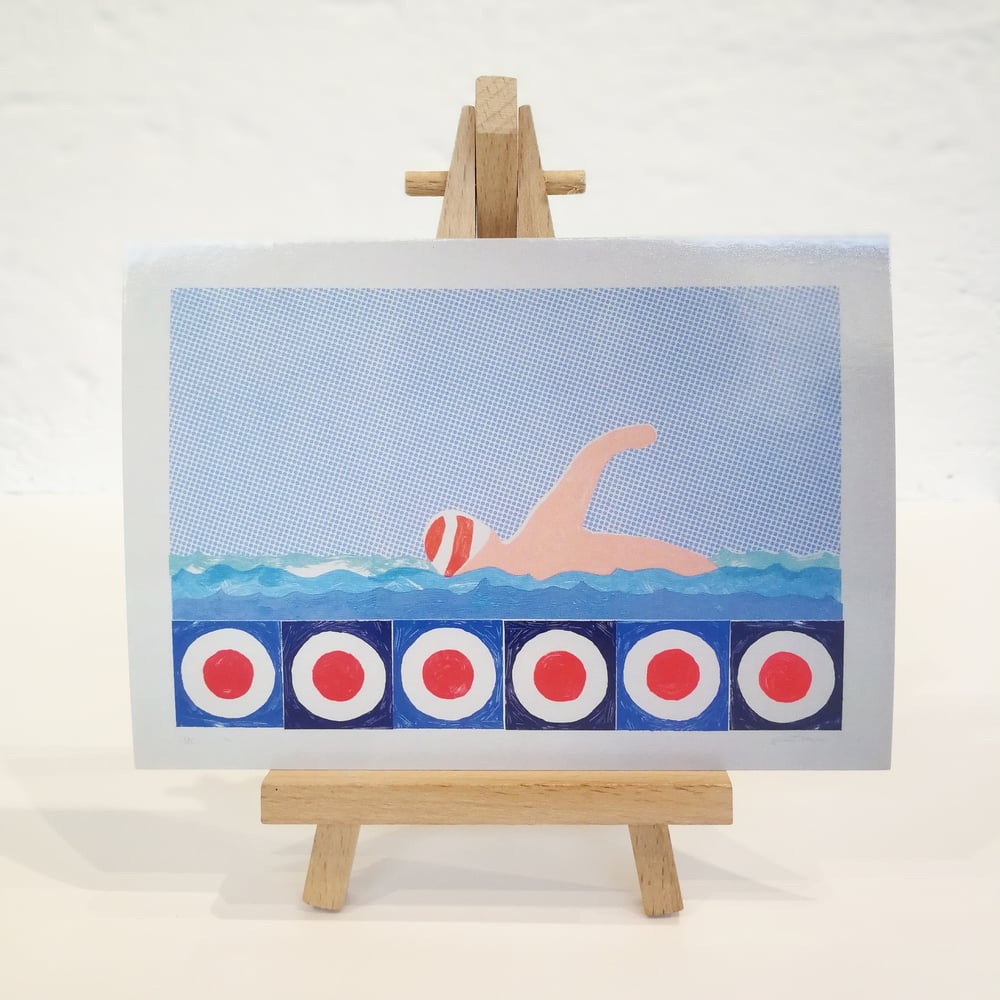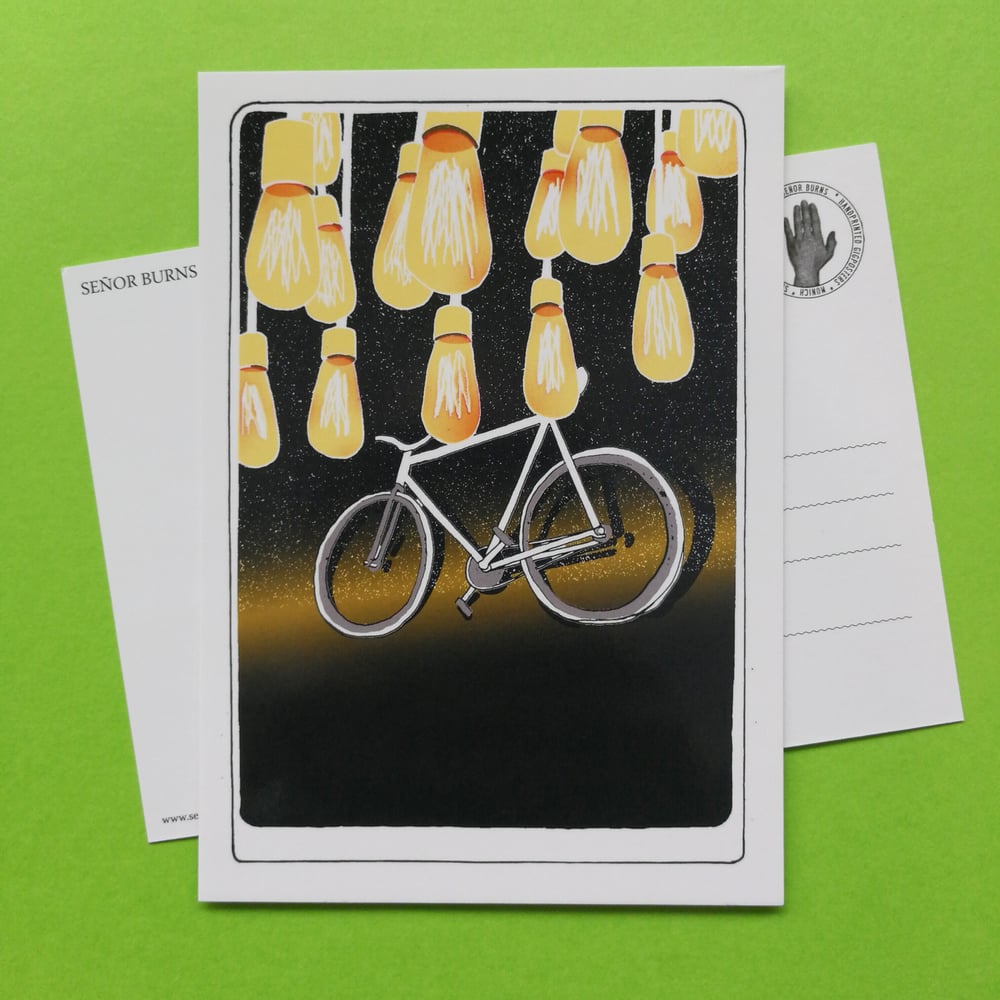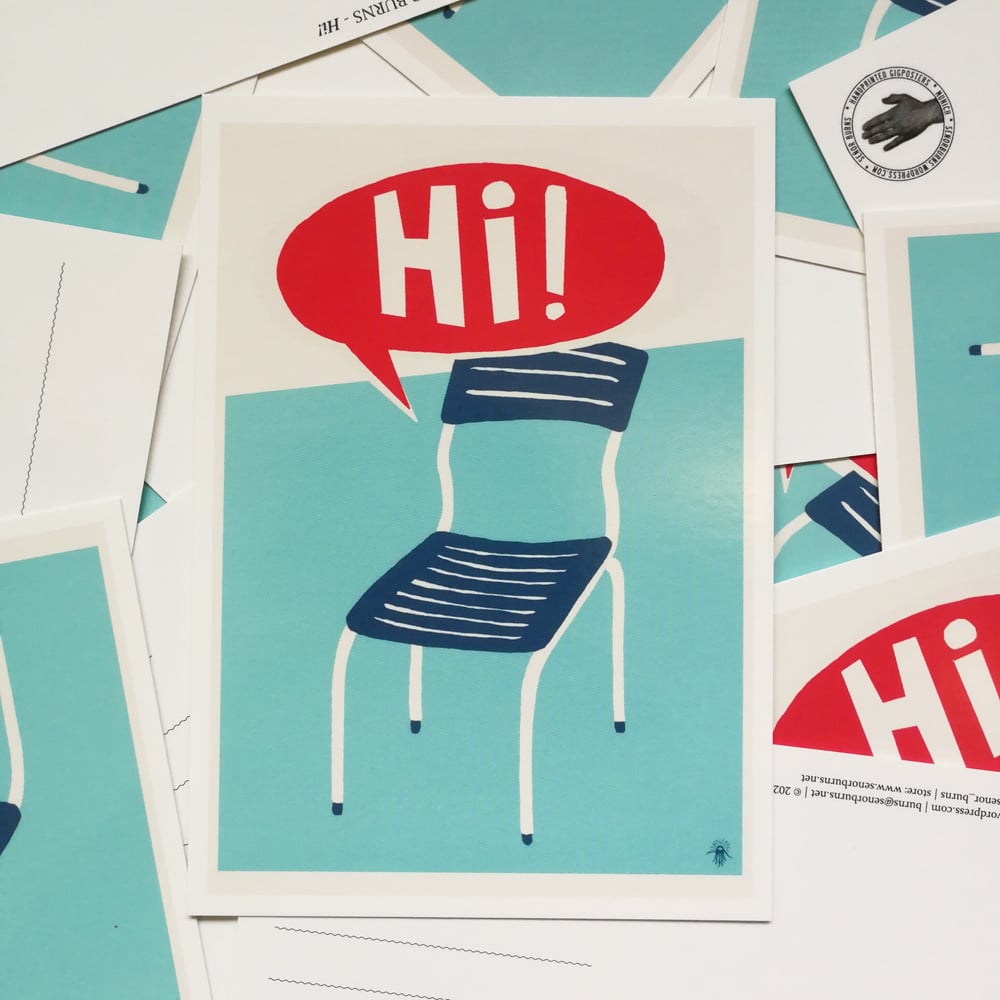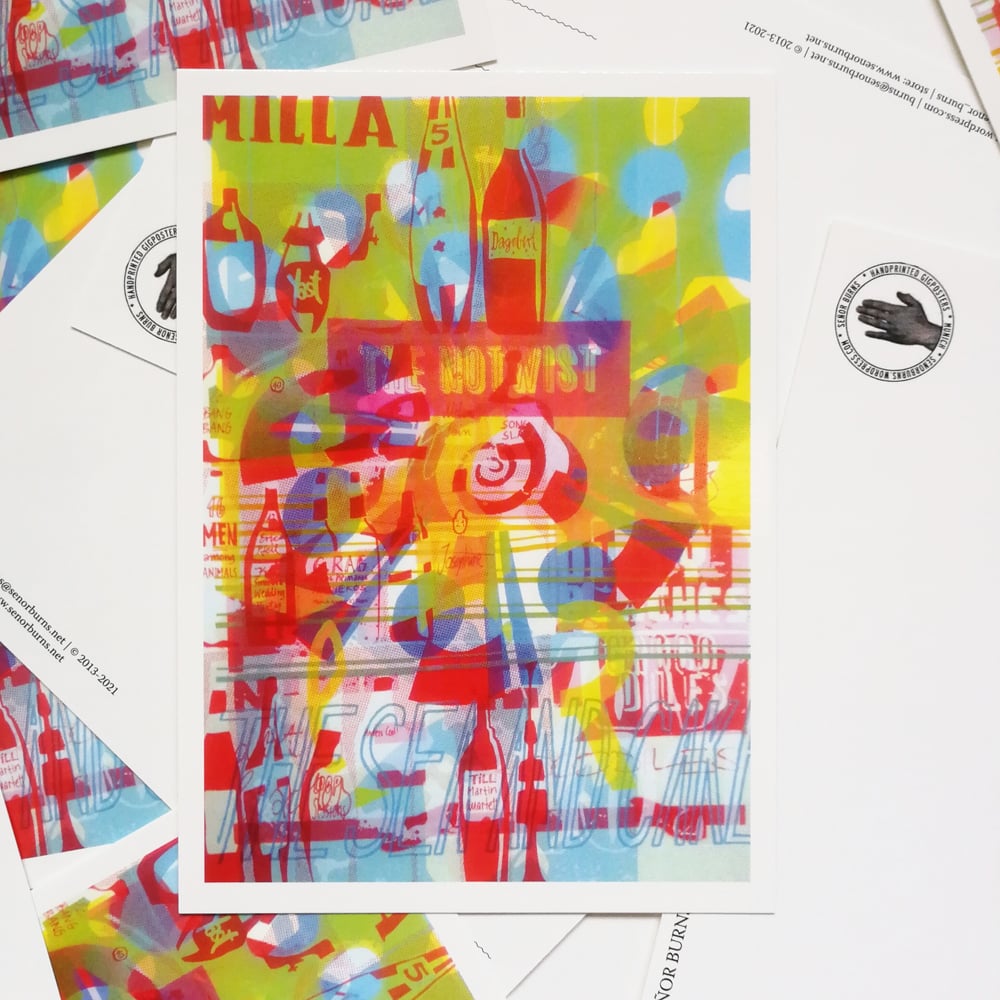 POST CARDS
(offset)
Let's celebrate the post card, let's write some post cards to our friends!
The designs of these cards are based on photographies of my art prints or were originally created for some of my gig posters.
Here they are in a very handy format and easy to send out!
Buy a single card or get a set of 3 of them for a lower price.
Please make your choice out of the drop-down menu below:
1.) "FREISTIL"
2.) "BIKE & BULBS"
3.) "BUTTERFLIES"
4.) "Hi!"
5.) "MACULA"
Mehr Postkarten!
Einzeln oder als 3er-Set zum günstigeren Preis.
Triff deine Auswahl aus dem drop-down Menü:
Info:
A6 postcard, offset printed CMYK, 280g chromo-board
10,5 x 14,8 cm / approx. 4,1" x 5,8"
Illustration/Design:
Señor Burns