SEÑOR BURNS 2013 T-Shirt!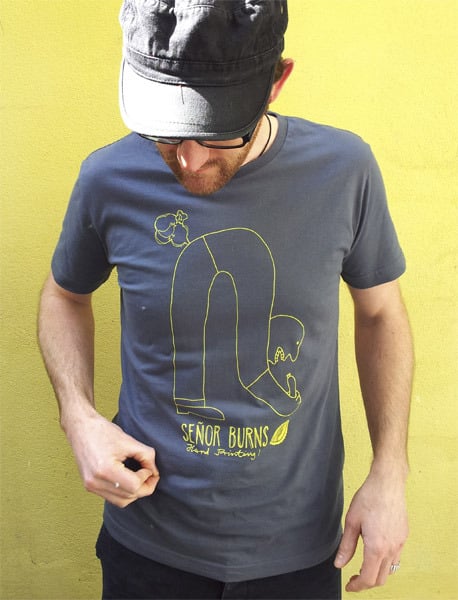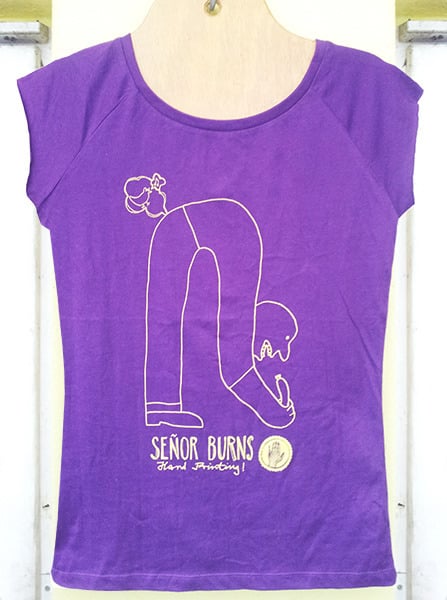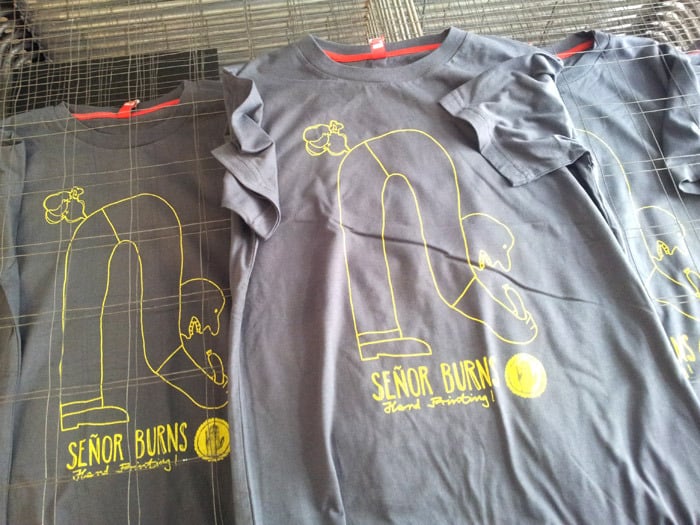 topseller back in stock!
Just in time for summer, here comes the 2013 SEÑOR BURNS T-Shirt!
Printed with a light yellow on "castlerock-grey" (male cut TT02) and "plum" (female cut TT01) fairtrade and organic-cotton Shirts from Munich-based label THOKKTHOKK. It's me in the picture and I fit comfortable in size "male M".
The design is based on the original sketching I did for the recently released "MELVINS LITE" gig poster.
You can order immediately but please allow a few days for delivery as I just started the production and I will handle orders first come, first serve.
"What size should I choose?"
Check out directly at the THOKKTHOKK-site to find out about their shirt-dimensions:
Thank you and enjoy!
Illustration/Design/Handprint:
Señor Burns