SEÑOR BURNS 2014 T-Shirt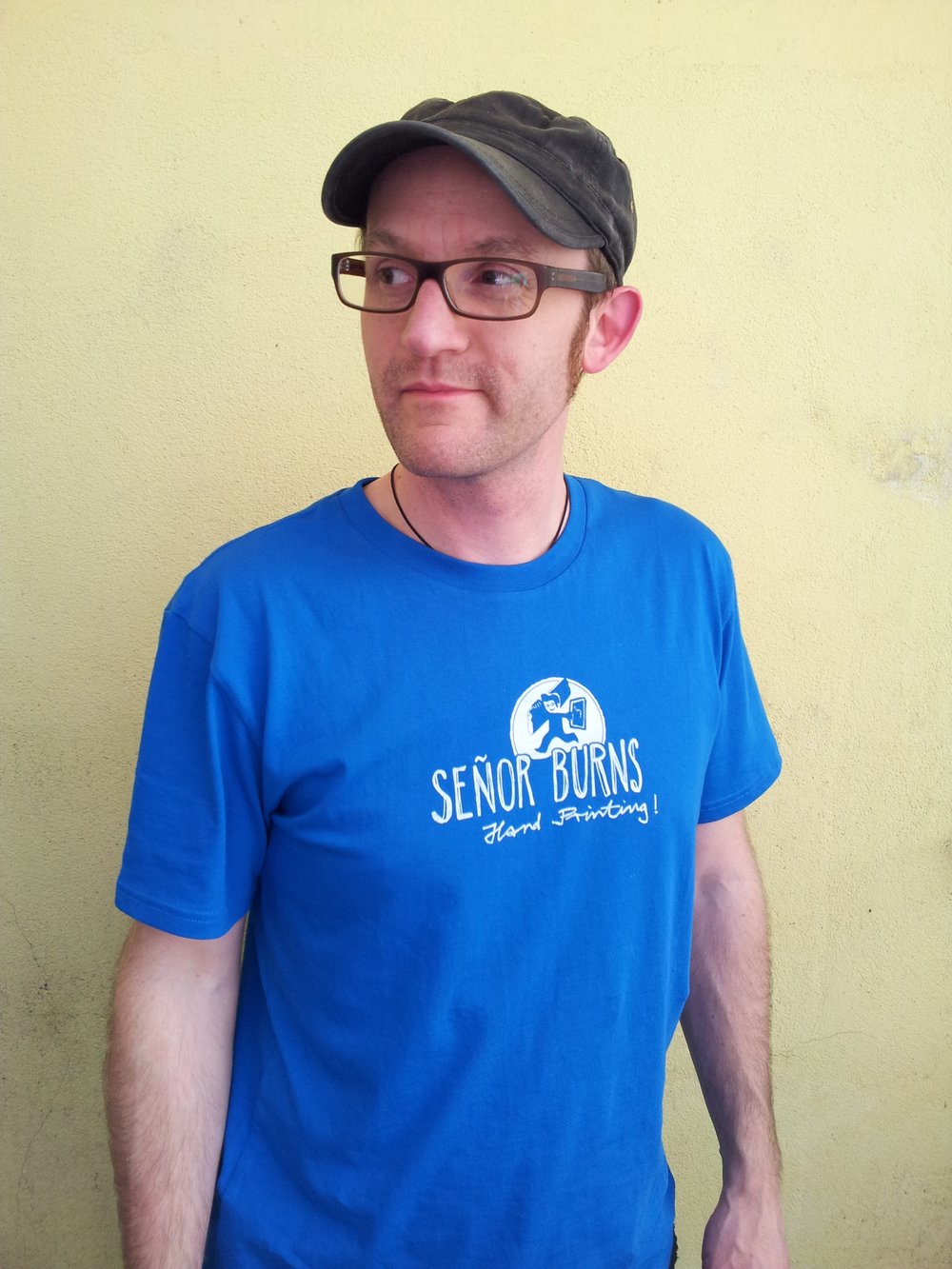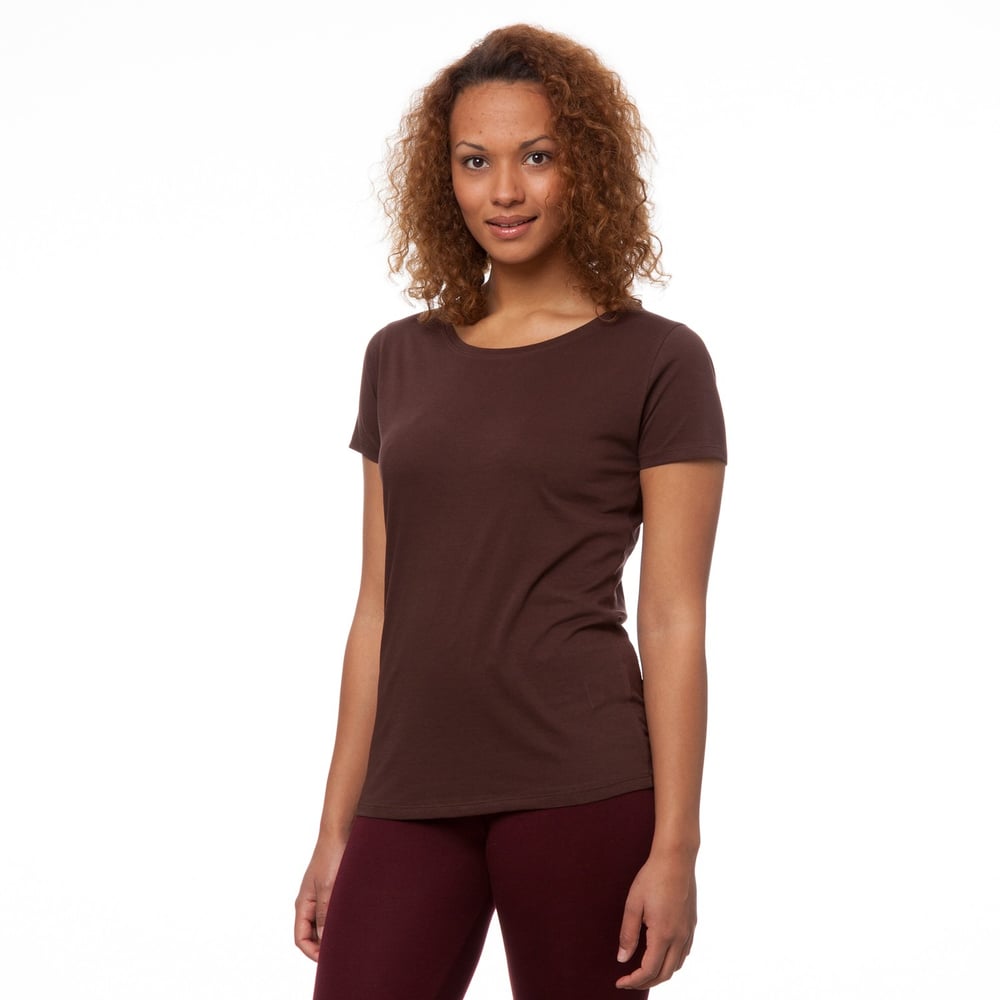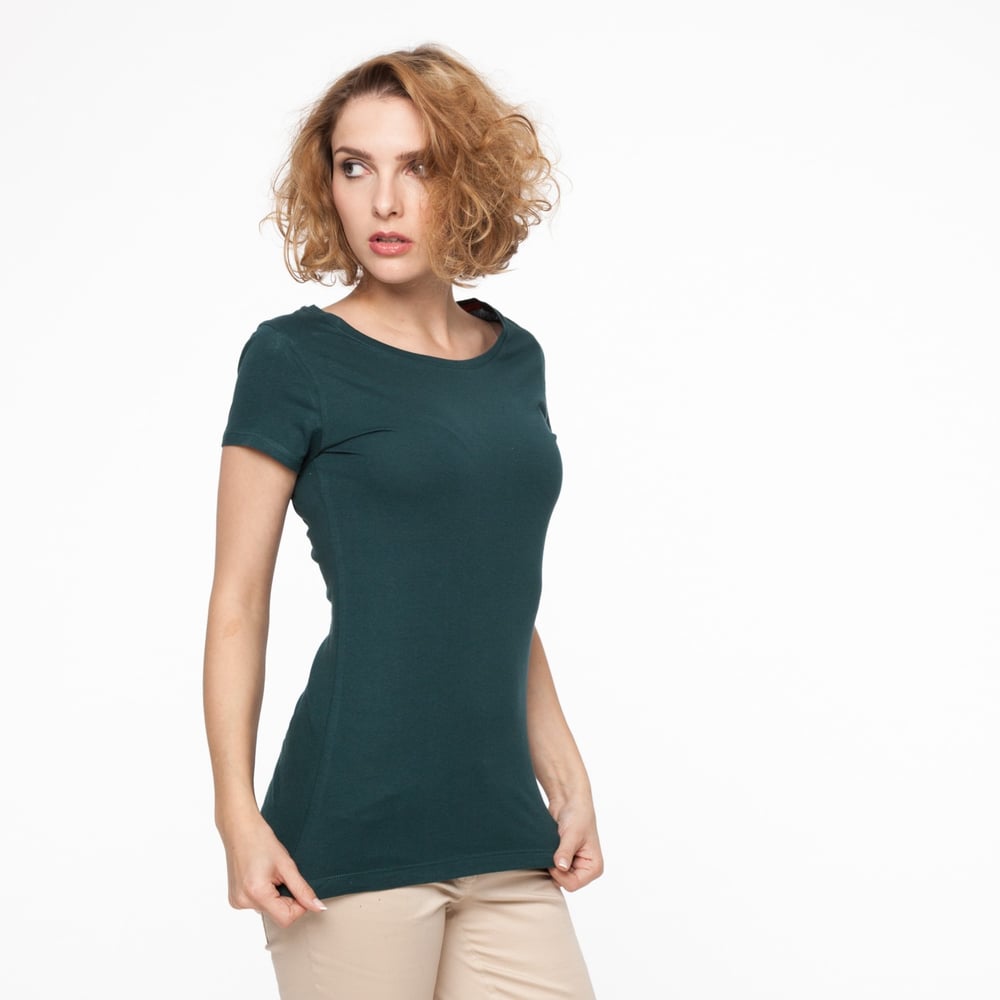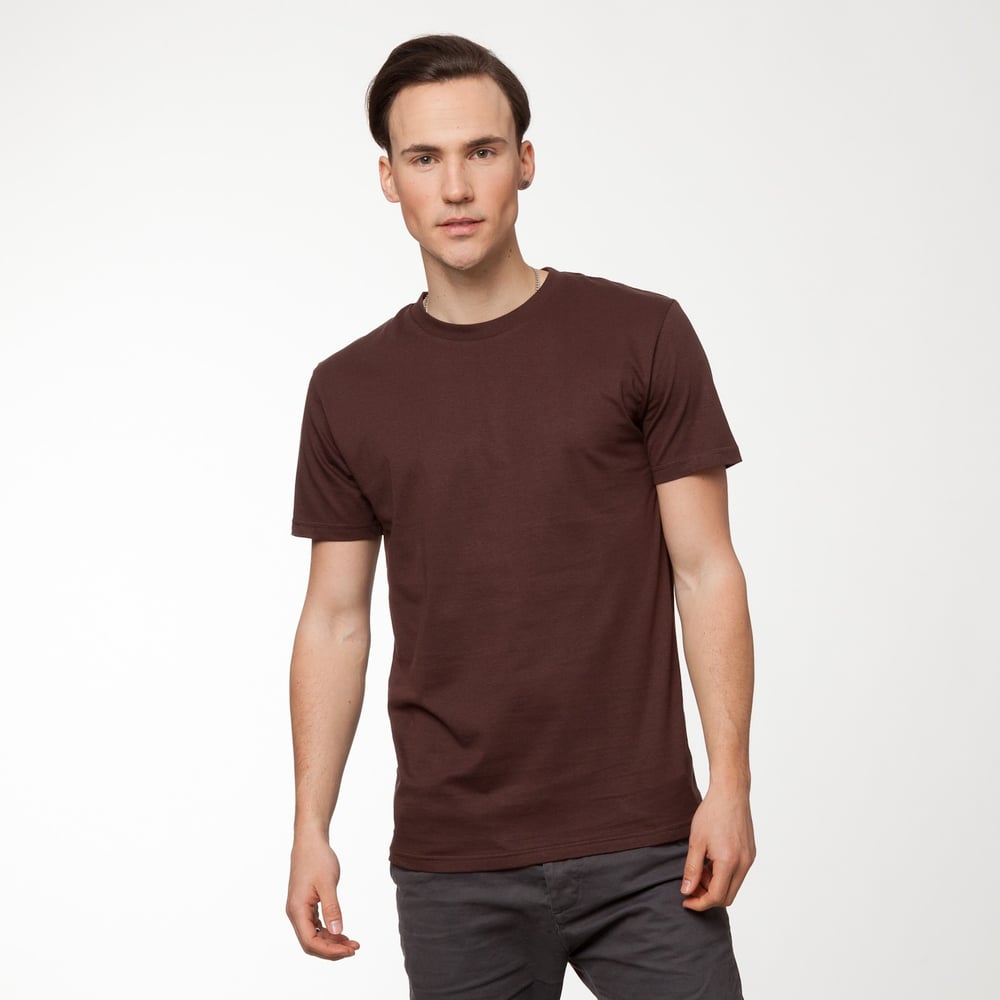 Just in time for summer, here comes the 2014 SEÑOR BURNS T-Shirt!
Printed with water-based colours:
orange on "chcocolate" (male cut TT02 and female cut TT11),
white on "deep teal" (female cut TT11) and
white on "french blue" (male cut TT02).
white on "electric blue" on all KIDS shirts (EarthPositive Continental Clothing)
fairtrade and organic-cotton Shirts from Munich-based label THOKKTHOKK.
In the picture the size I fit comfortable in: "male M".
You can order immediately but please allow a few days for delivery as I just started the production and I will handle orders first come, first serve.
"What size should I choose?"
Check out directly
Thank you and enjoy!
Illustration/Design/Handprint:
Señor Burns