THE NOTWIST
(Munich 2021)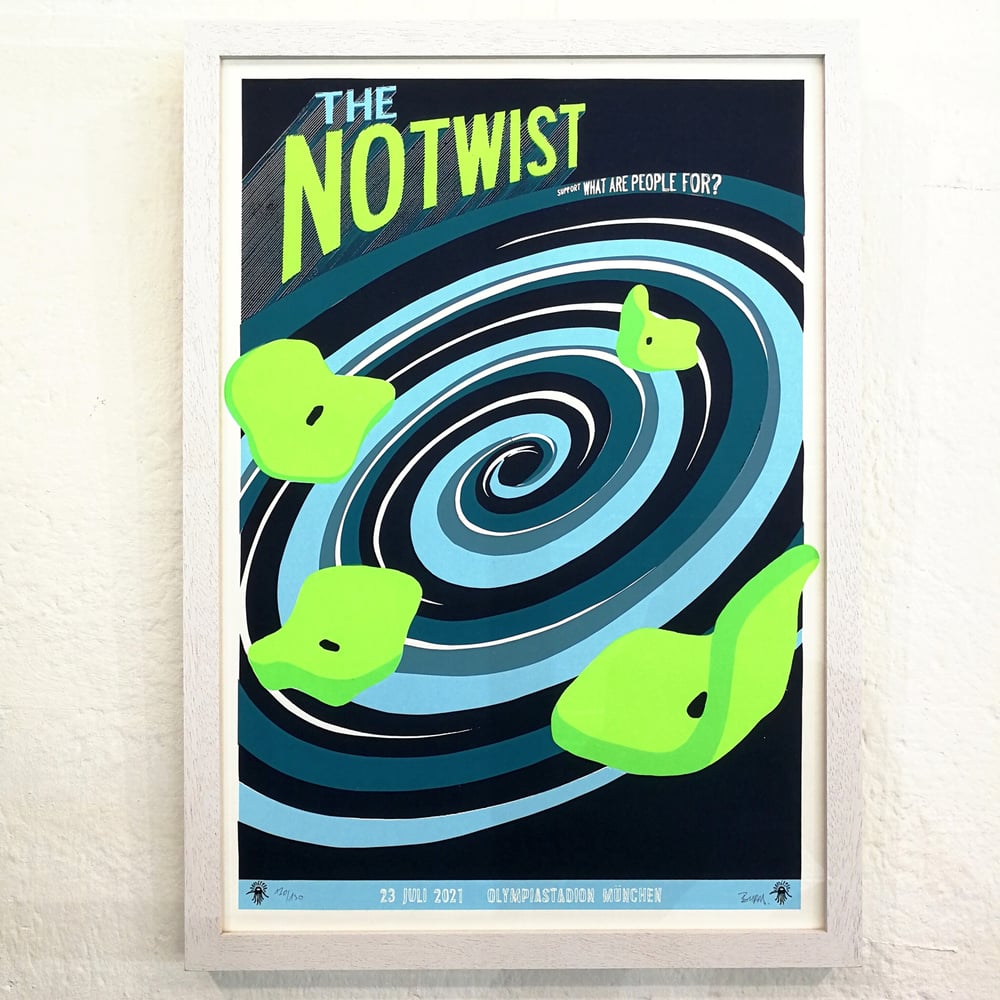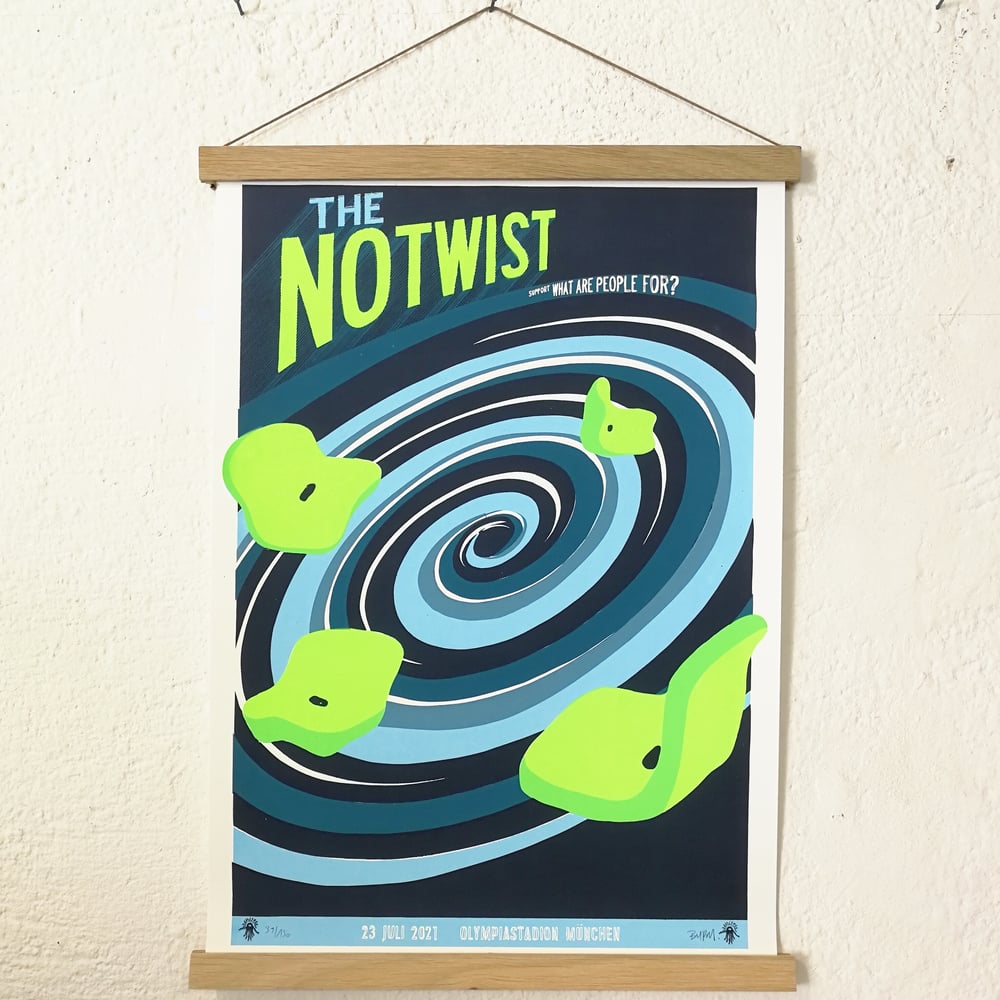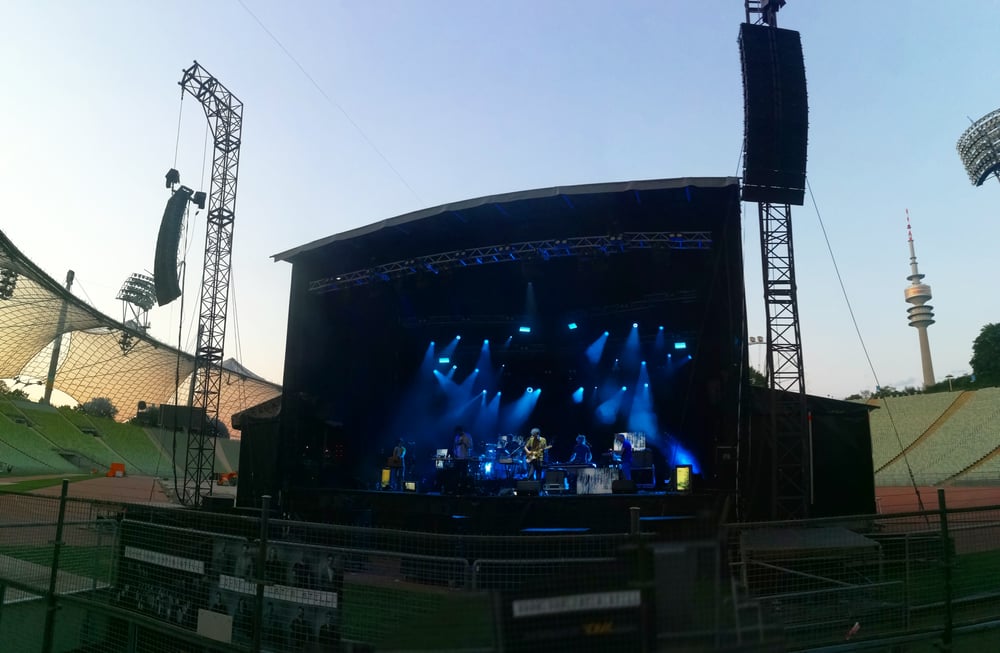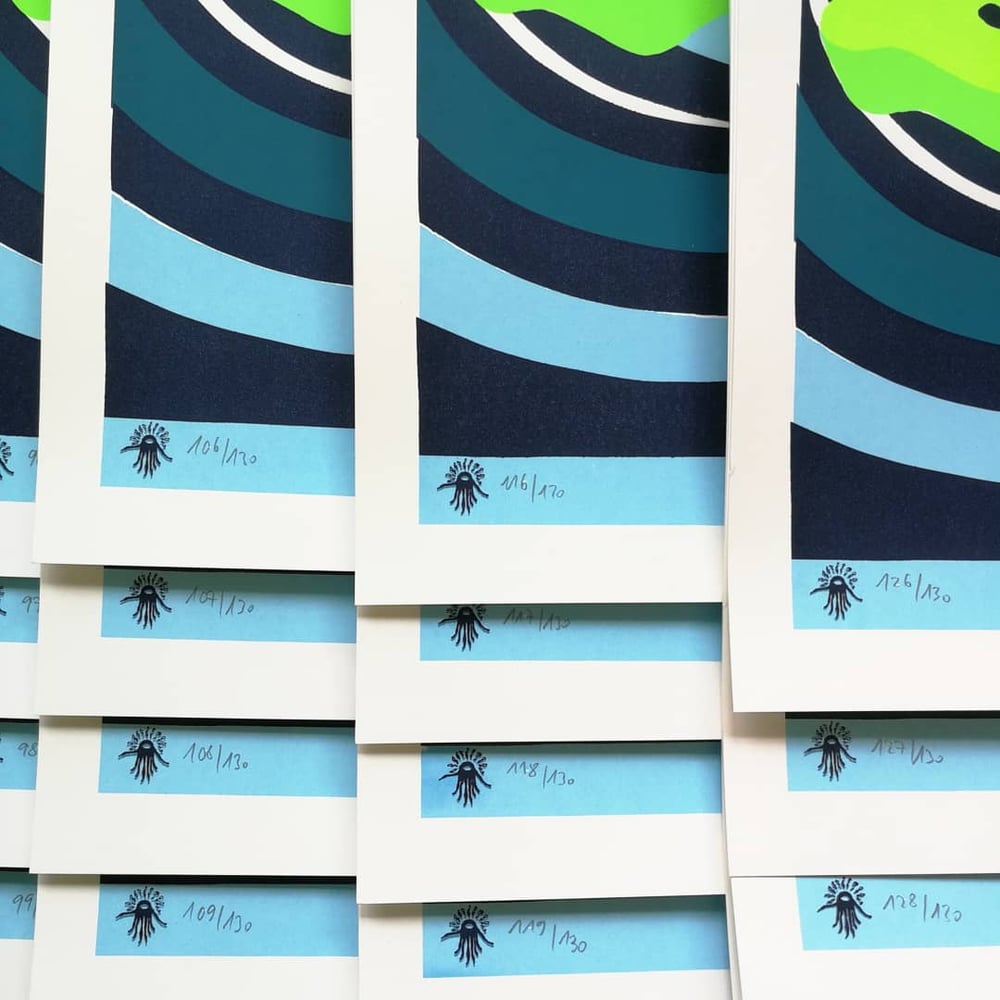 THE NOTWIST
support: WHAT ARE PEOPLE FOR?
Olympiastadion München, 23.07.2021
Señor Burns gig poster #231
Another year, another seated show!
But what an unforgettable night that was!
And without any exaggeration:
the poster captures everything pretty good!
Have I already mentioned the green seats' ink is mixed with fluo?
Band name & seats glow in the dark!
4 screens
printed on warmwhite semi-rough 300g/m²
35x50 cm / approx. 13.8" x 19.7"
signed & numbered edition of 130
MAKE YOUR CHOICE:
- print only
- print incl. oakwood poster hanger with magnets, 37cm length
- print incl. whitened, wooden frame, 35 x 50 cm
IMPORTANT - INTL SHIPPING!
Due to the recently changed sizes & prices from DHL, shipping of FRAMED posters or FRAMES seperately is not possible for the price as displayed!
Sending a single frame as DHL-package causes 45.-€ shipping costs!!!
If you consider ordering FRAMES or FRAMED work, get in touch in advance or expect a seperate invoice. Thanks for your understanding.
Versand/shipping:
Germany - DHL Paket, tracking, rolled in hard-tube
Everywhere else - DHL letter, tracking, rolled in hard-tube
Illustration/Design/Handprint:
Señor Burns