RAHMEN / FRAMES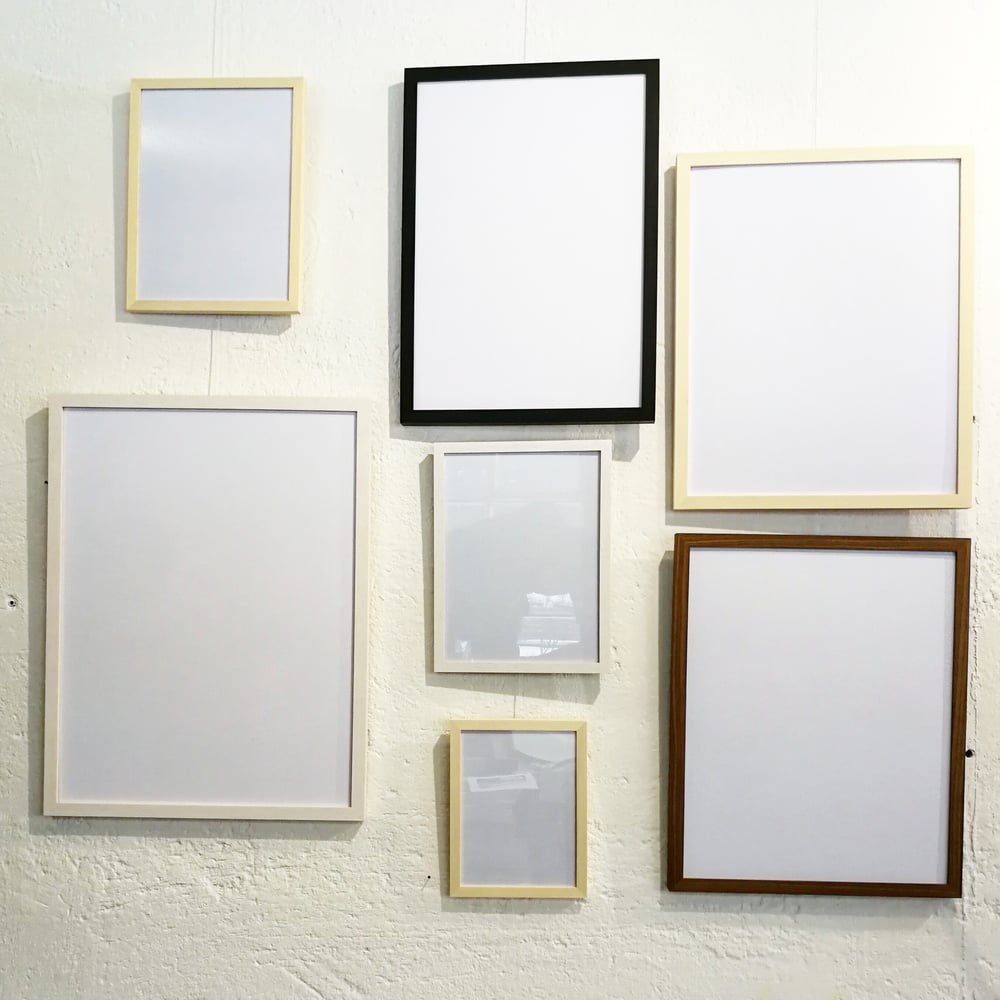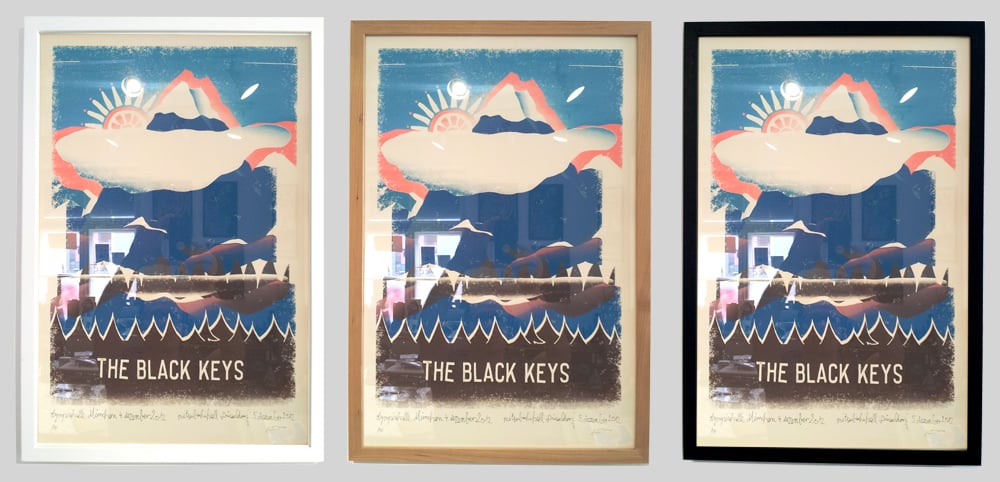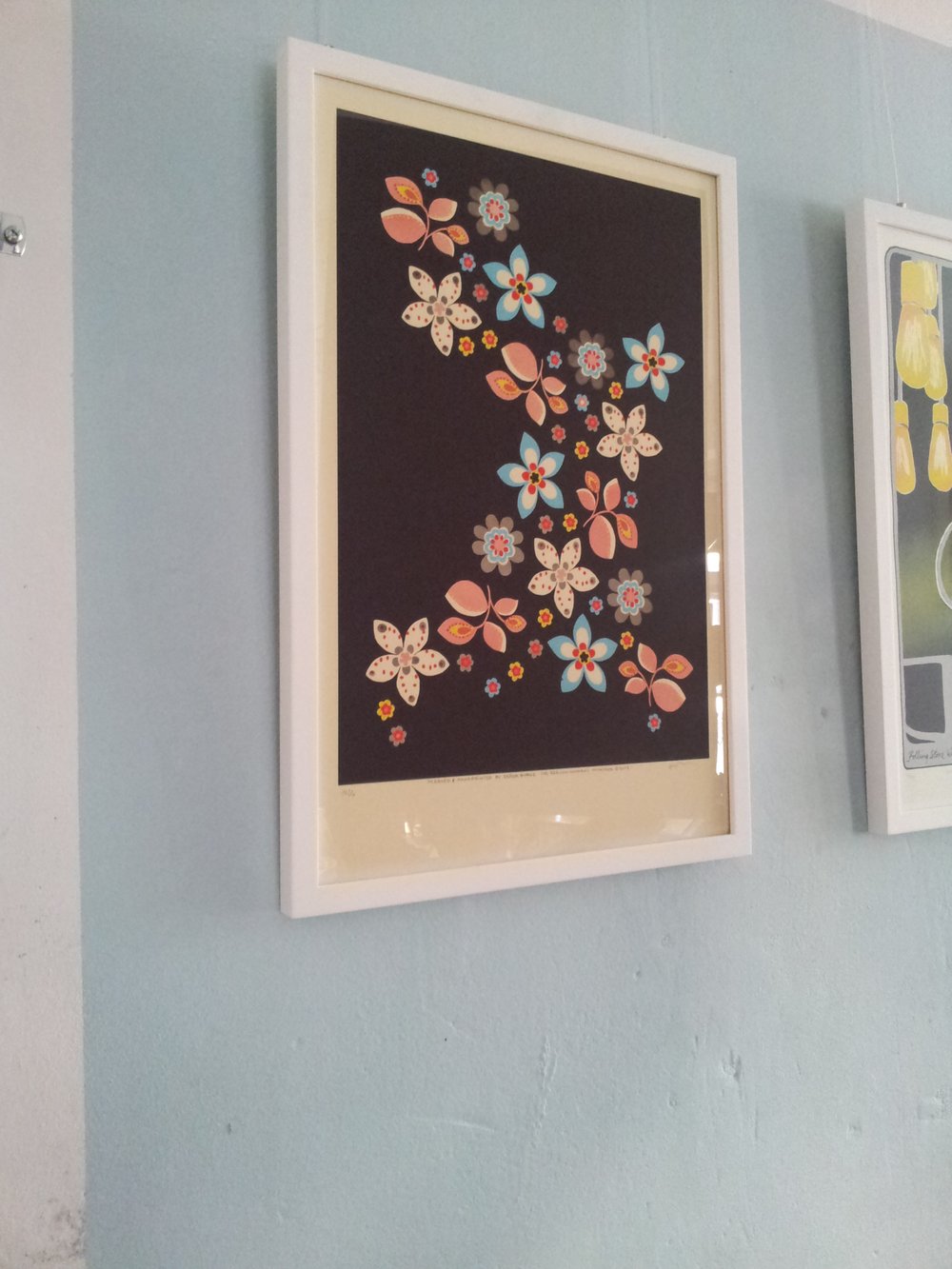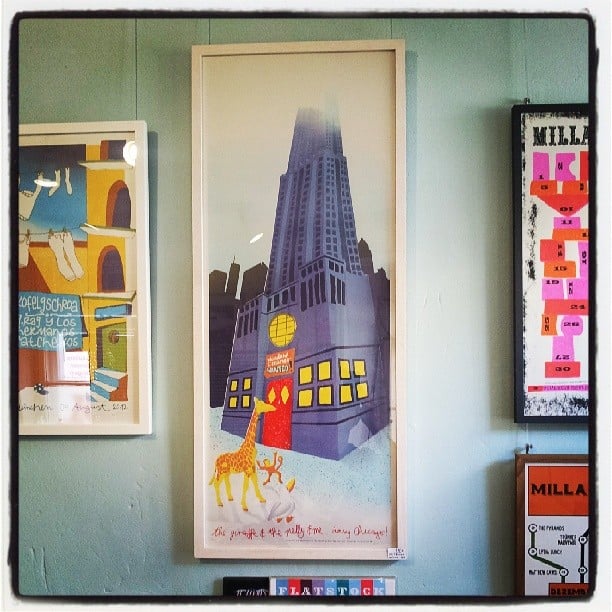 HINWEIS: Der Produzent und Lieferant meiner Rahmen hat im Oktober 2021 (nach immerhin drei Jahren Preisstabilität) die Preise für seine Rahmen um 13%, und im April 2022 für größere Formate um weitere 5% erhöht.
Dadurch musste auch ich die hier angegebenen Preise anpassen.
You don't want to just pin your poster on the wall and cause holes and damage on both? Me neither.
Or is it that you just wanna pimp your personal Señor Burns print and make it look like "fine art"...?
Here's the solution:
Frame your print(s)!
Most of my prints fit in a wooden frame-series by a german manufacturer that I can offer now.
Sizes are 60 x 40 cm / approx. 23,6" x 15,7" and 50 x 40 cm / approx. 19.7" x 15.7" (most of the Gigposters) and 60 x 45 cm / approx. 23,6" x 17,6" (MÜNCHEN & HAMBURG / lovely cities-series) and 18 x 24 cm, 24 x 32 cm for the small/mini art prints.
Available as painted version in white, black or nature light wood and dark ash tree.
Just pick out your size and variant and add to your poster order. If you want your poster already framed please leave a note at the end of your order.
frames only - no prints included!