"SAUGUES"
(art-print)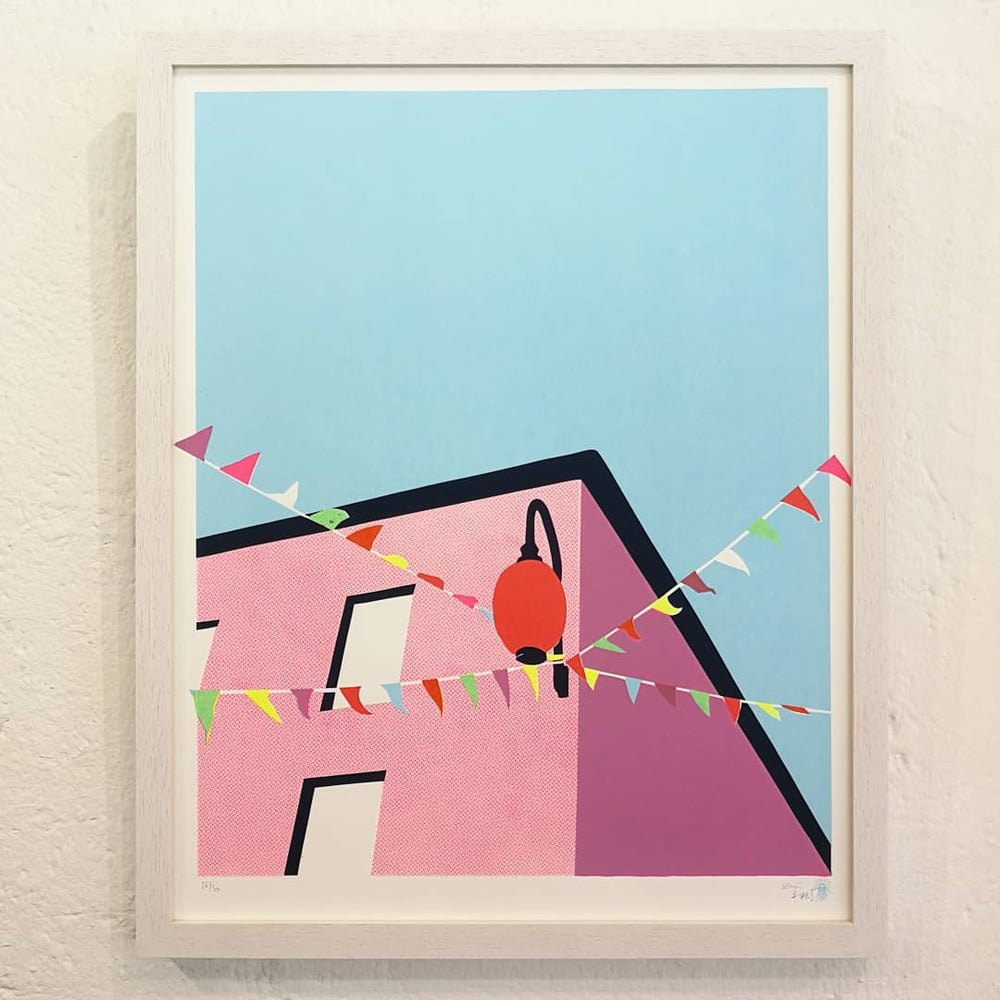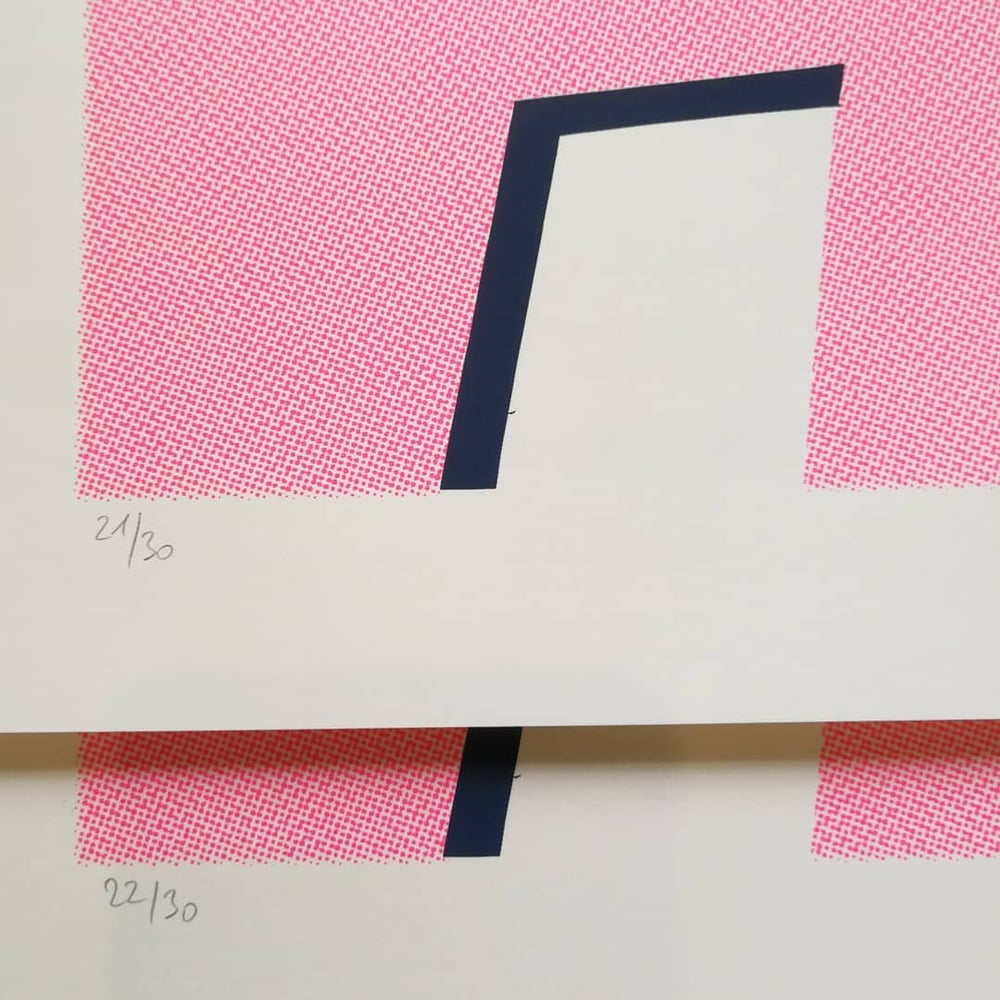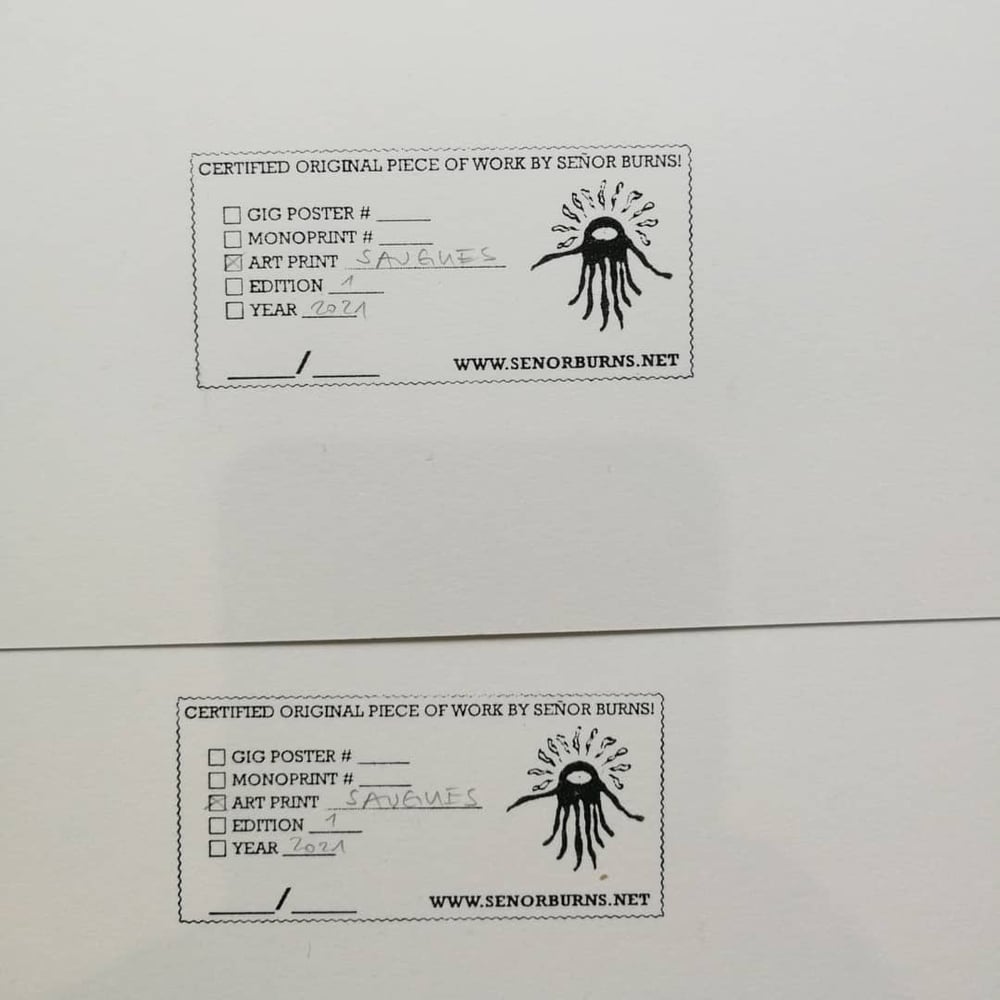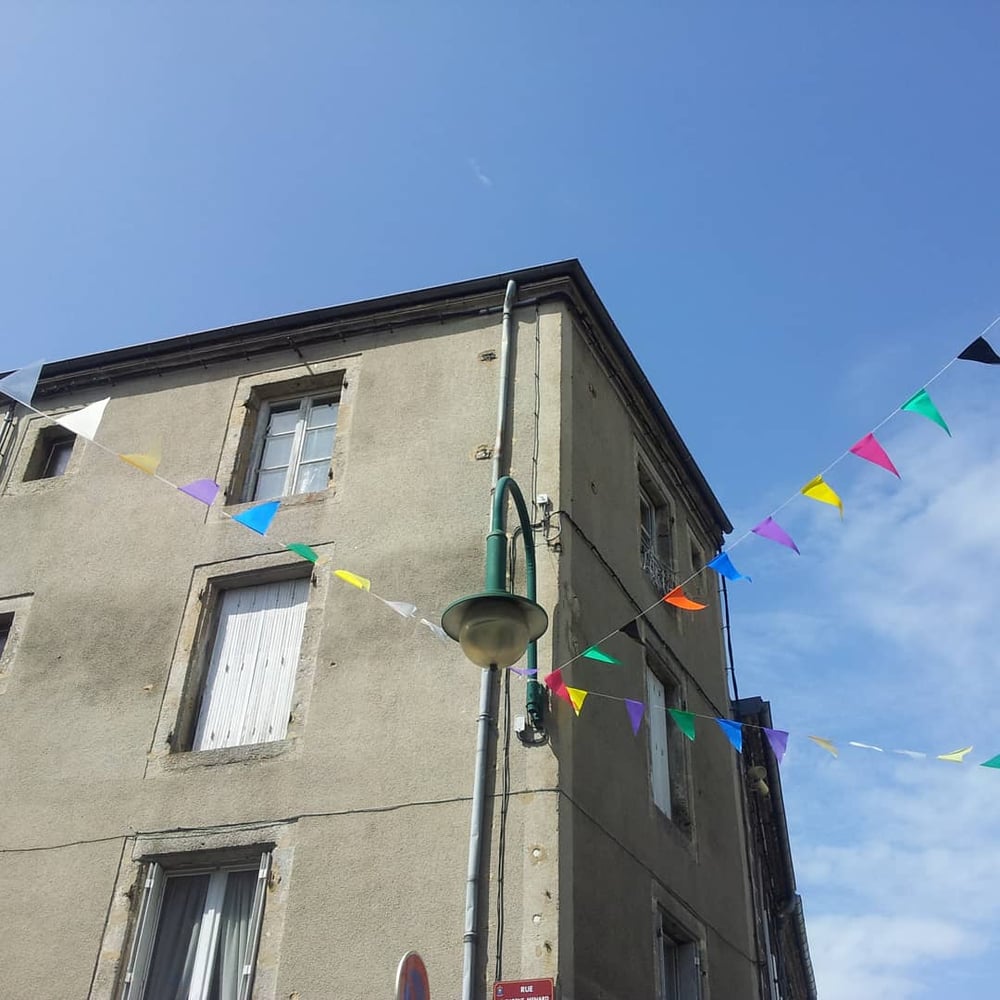 "SAUGUES"
Art-Print (40 x 50 cm)
Die auf 30 Exemplare limitierte, zweite Auflage des Motivs im Mittelformat. (ab Mai 2023)
Eine Straßenecke in Südfrankreich 2017, Vorlage für das Gigposter von SPIRIT FEST 2021, hier in der Version ohne Typografie und mit etwas hellerer Farbgebung.
Print only - or with frame - make your choice!
Magnetic strips of Oak-wood or wooden frames - light natural or white varnished.
All options available below.
"SAUGUES"
5 screens
printed on semi-coated warmwhite board 350g
40 x 50 cm / approx. 15.7" x 19.7"
signed & numbered limited 2nd edition of 30
Want it already framed or with wooden poster hanger?
Check the RAHMEN / FRAMES section and make your choice out of the 35x50cm frames or the wooden magnetic hanger ;) - go to RAHMEN / FRAMES
IMPORTANT - INTL SHIPPING!
Due to the recently changed sizes & prices from DHL, shipping of FRAMED posters or FRAMES seperately is not possible for the price as displayed!
Sending a single frame as DHL-package causes 45.-€ shipping costs!!!
If you consider ordering FRAMES or FRAMED work, get in touch in advance or expect a seperate invoice. Thanks for your understanding.
Illustration, design & screenprint:
Señor Burns