ALIEN POCKET MUSIC NOTEBOOKS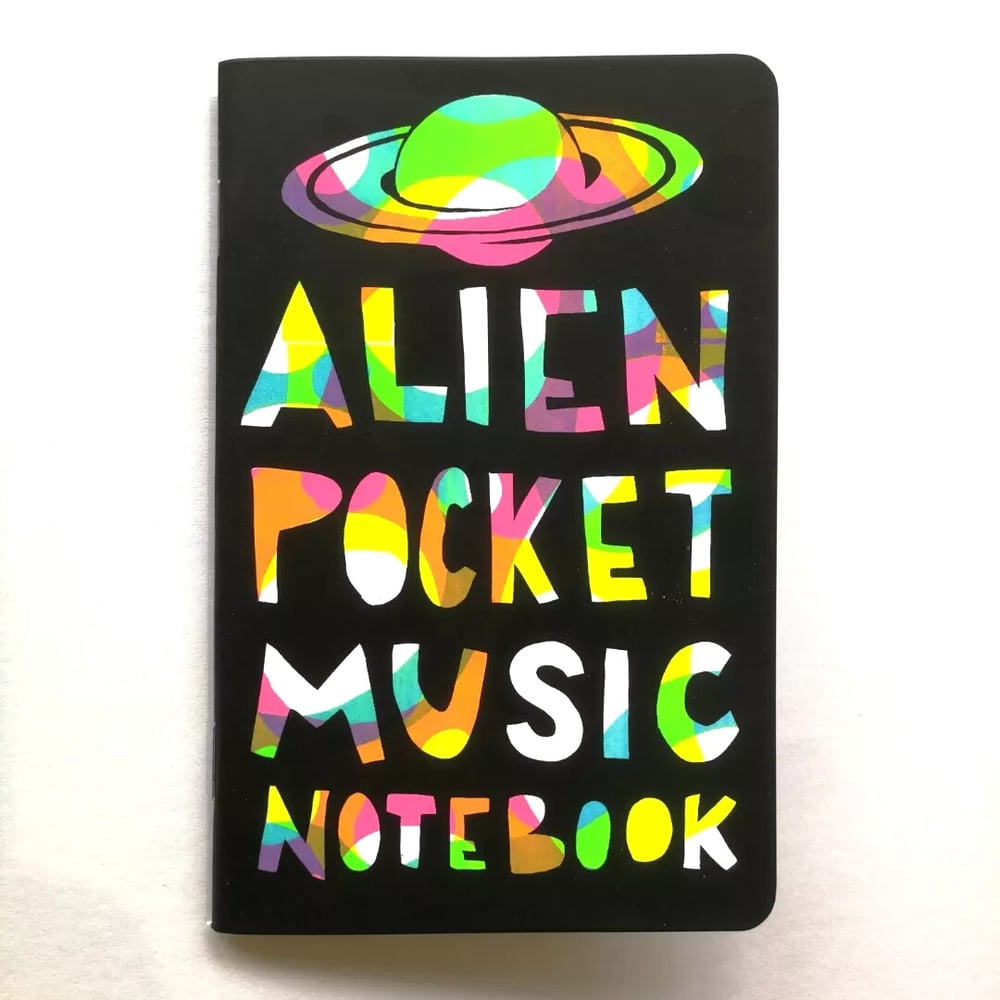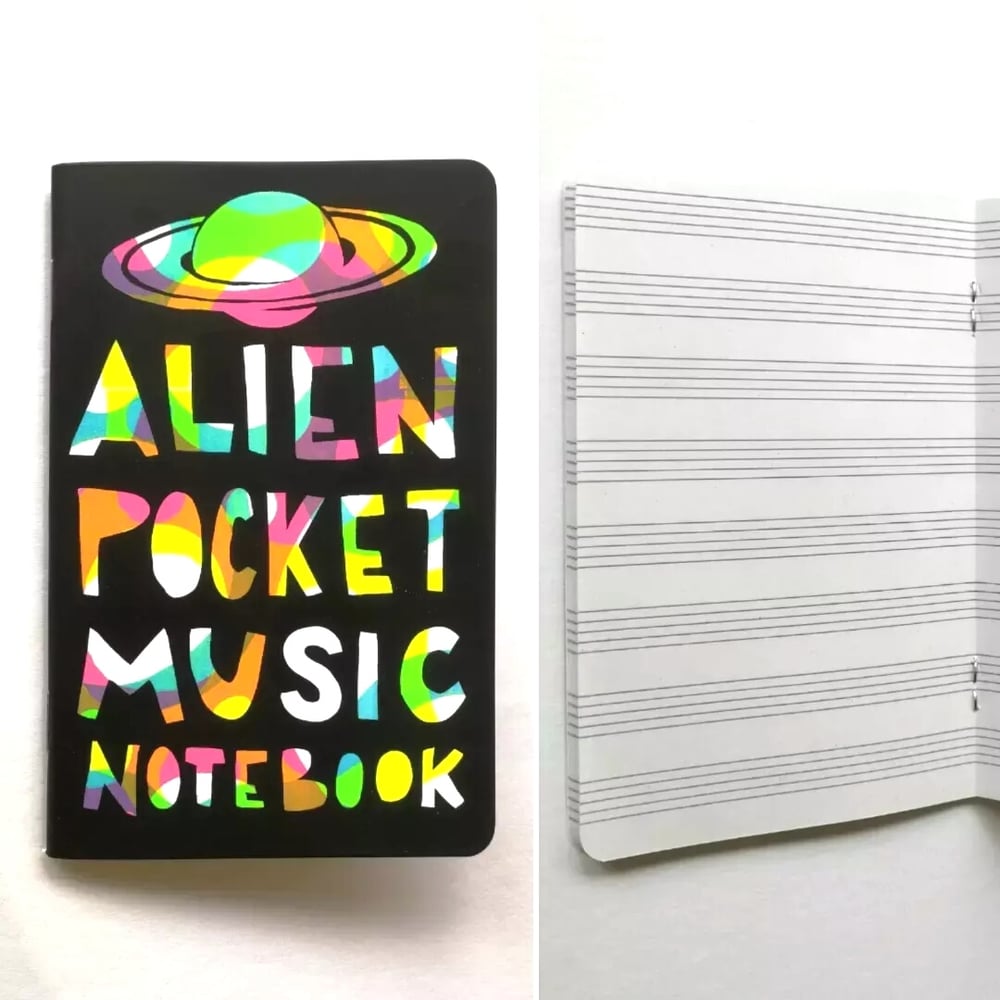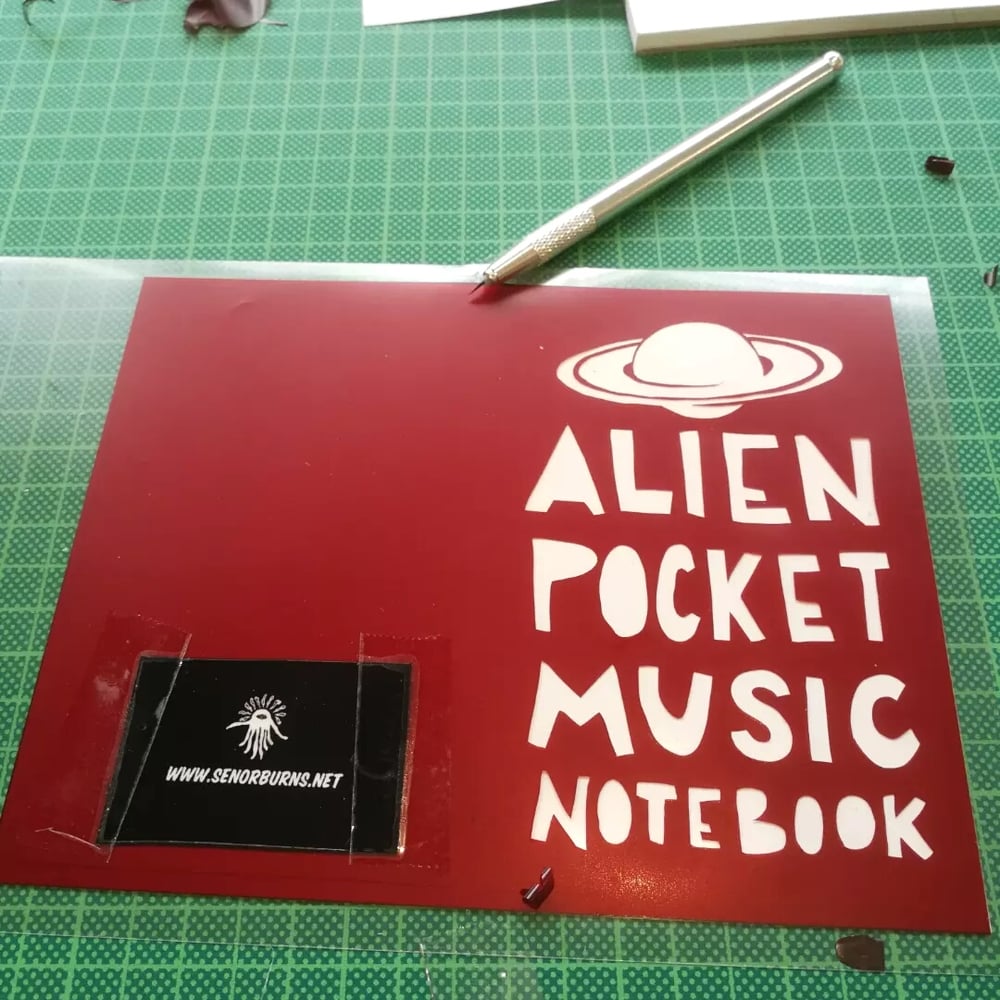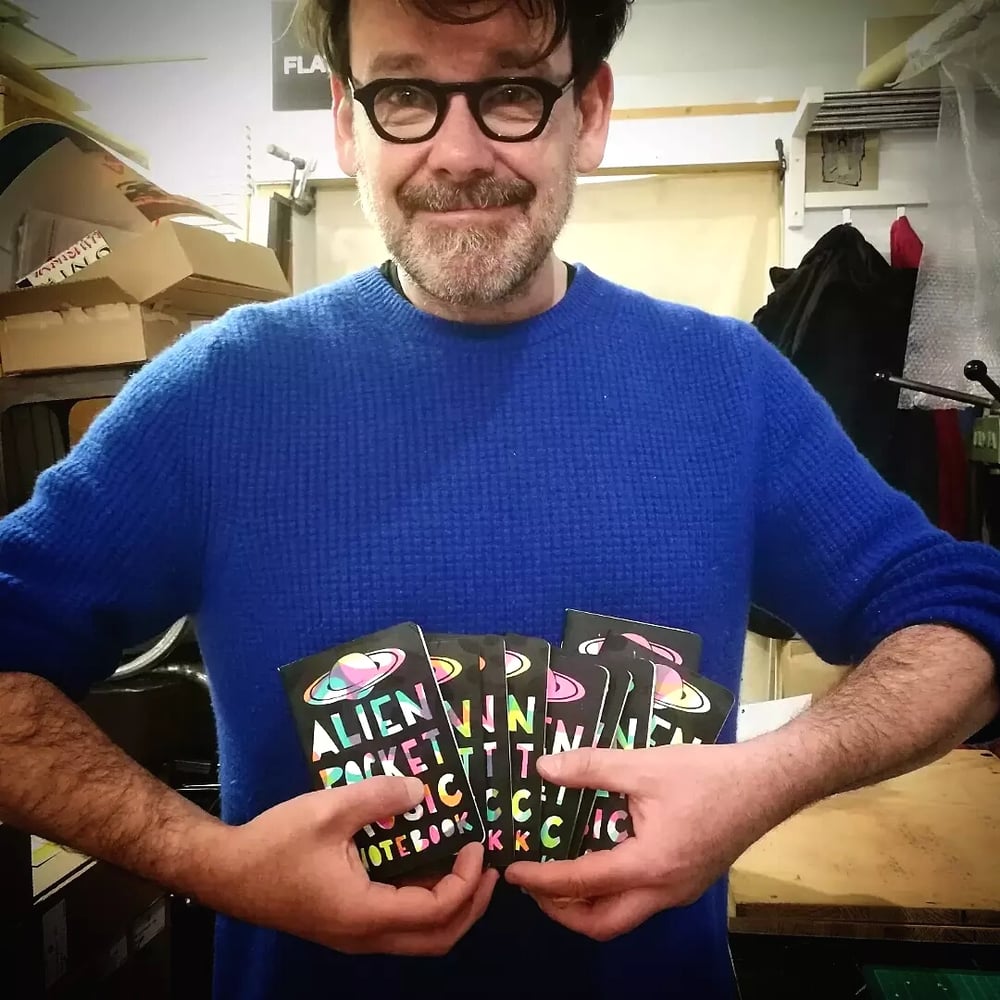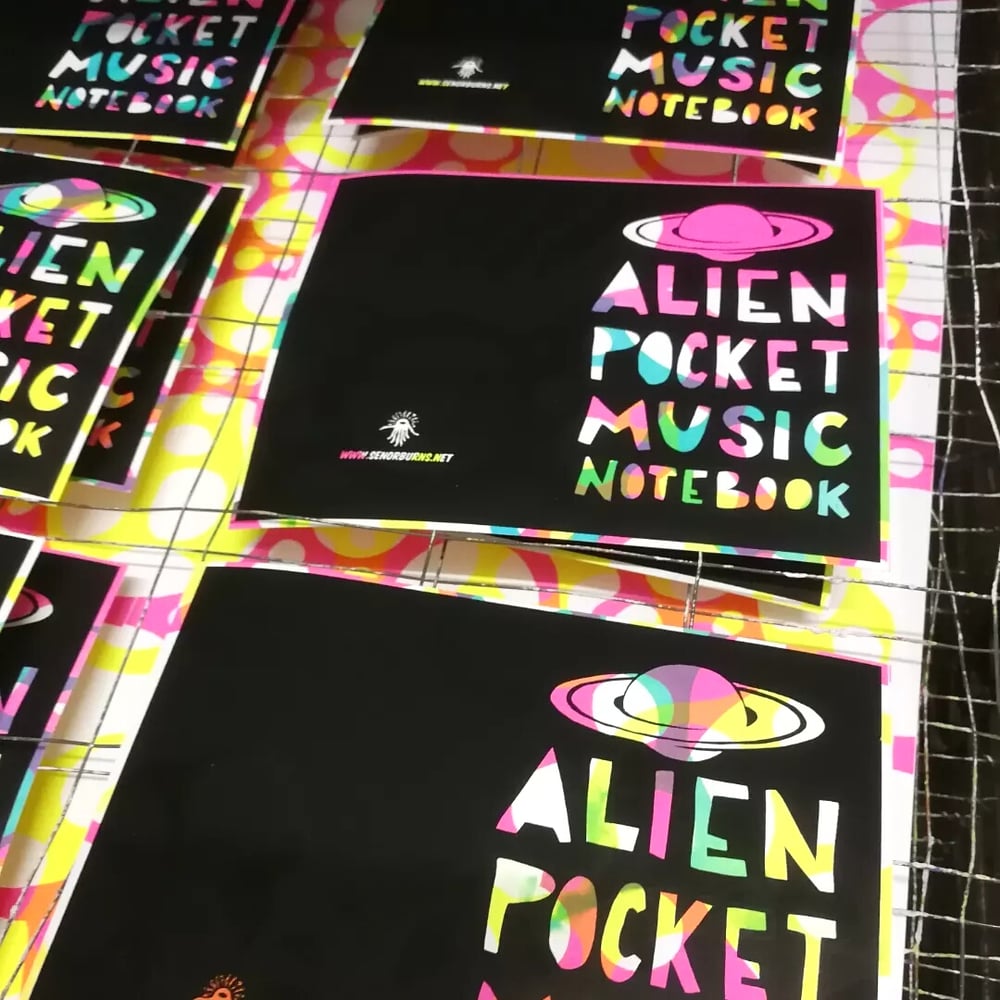 ALIEN POCKET MUSIC NOTEBOOKS
Notenhefte
NEU!
Eine große Idee, ein kleines & feines Ergebnis:
Weil sich die Damen und Herren MusikerInnen um mich herum nicht alle Stücke und Arrangements auswendig merken können und schon gar nicht in die Luft hinein komponieren, haben wir (der Micha Acher von NOTWIST und ich) uns das hier ausgedacht.
Passt praktischerweise in jede Hosen-, Jacken- oder Damenhandtasche.
In der Atelierwerkstatt BURNS, München Obergiesing von Hand gefertigt.
Als Einzelstück oder im günstigen 3er-Set.
- 9 x 14cm
- 64 Innenseiten, 80g Recyclingpapier weiß
- 8 Systeme pro Seite
- Umschlag 270g weiß, Siebdruck
- abgerundete Ecken
- zweifach geheftet
********************************************************
NEW!
A big idea and a smart solution. For all musicians that can't remember all their songs and arrangements, Micha Acher (NOTWIST) and I wokred out this one.
Manufactured ba hand from BURNS in Munich Obergiesing.
Single books or set of 3
Specs: 3.5" x 5.5", 64 pages w/ 8 staves each, 80g recycling white paper, 270g screenprinted cover, double stapled