BEBOP & MONO (RSD 2019)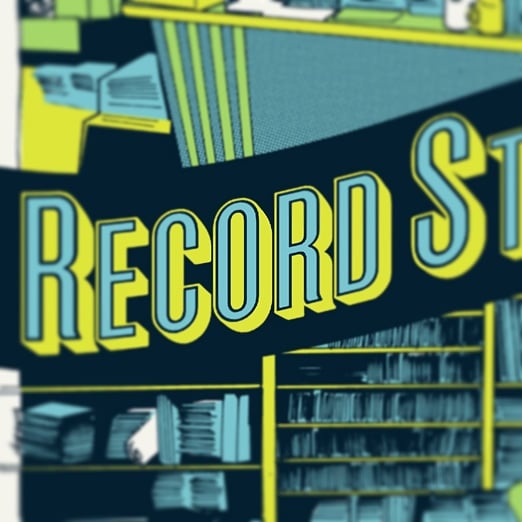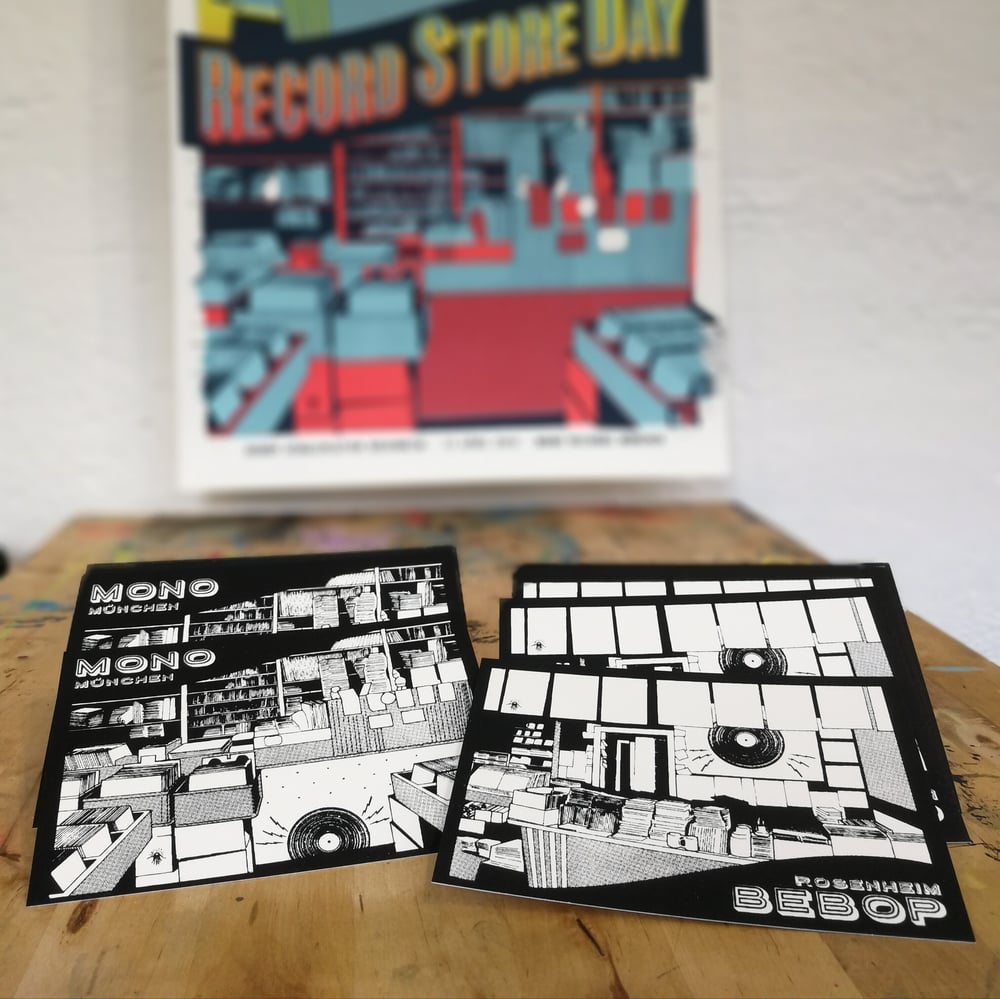 BEBOP & MONO
RECORD STORE DAY 13.04.2019
RECORD STORE DAY SPECIAL OFFERS:
A) a few copies for only 10.-€ - they have been rolled for a while;
B) the "poster-bundle" -both RSD posters from 2016 and 2019 (regular copies) for a special price plus two postcards!
Frames / Rahmenleisten available with single posters or seperately in my shop!
This poster is exclusively made for two of my favourite record dealers and according to their appearance for Record Store Day 2019.
What you see is what you get - typical record store scenery, at the BEBOP Rosenheim (on top) and MONO Munich (below).
Info:
3 screens
printed on meta white 300g
60 x 40 cm / approx.
signed & numbered edition of 60 + 8 AP
Illustration/Design/Handprint:
Señor Burns