THE NOTWIST
(austria 2019)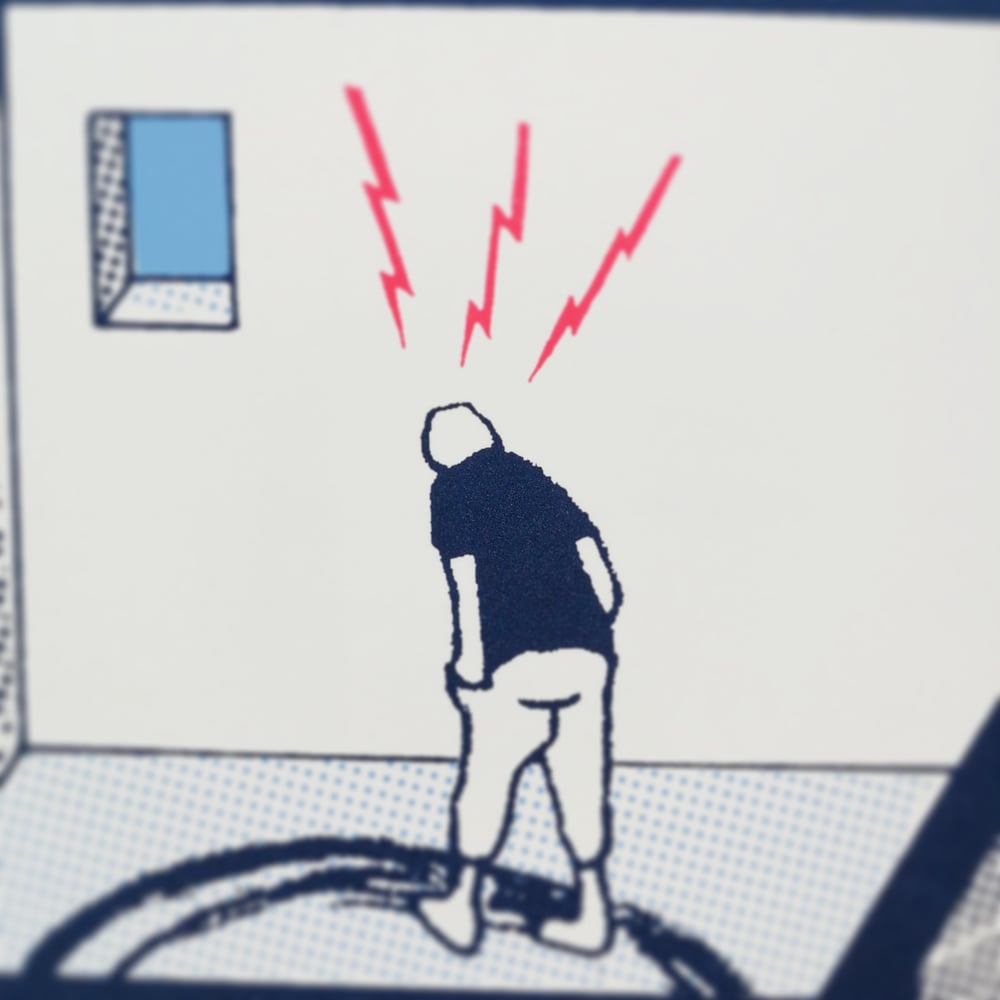 THE NOTWIST
(austria 2019)
03.-05.April 2019
Señor Burns gig poster #218
The poster is inspired by and dedicated to the song "This Room" from NEON GOLDEN.
The artwork is based on a sketch I made within an architectural workshop while study, that was about the same time when the song was written around 2000/2001. It shows the former garden house of the Academy of fine arts in Munich that was the home of a professor, Robin Page "Bluebeard". After his retirement some friends used it as a gallery and bar until it was torn down.
I cut it diagonally and turned it inside out.
Now someone's walking in circles and grumbling. Not sure, what reason for.
Info:
3 screens
printed on white semi-rough 300g/m²
40 x 60 cm / approx. 15.7" x 23.6"
signed & numbered edition of 90
Want it already framed or with wooden poster hanger?
Check the RAHMEN / FRAMES section and make your choice out of the 35x50cm frames or the wooden magnetic hanger ;) - go to RAHMEN / FRAMES
Illustration/Design/Handprint:
Señor Burns