THE NOTWIST (#59-65/2014)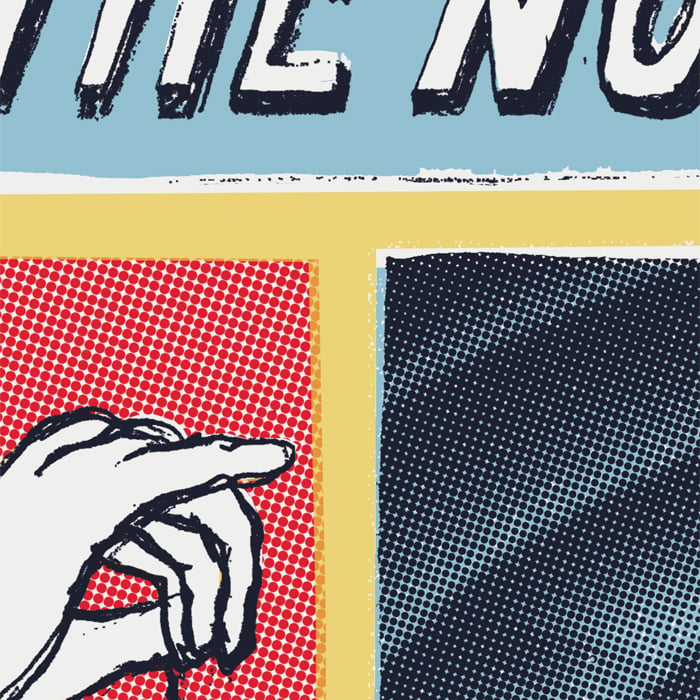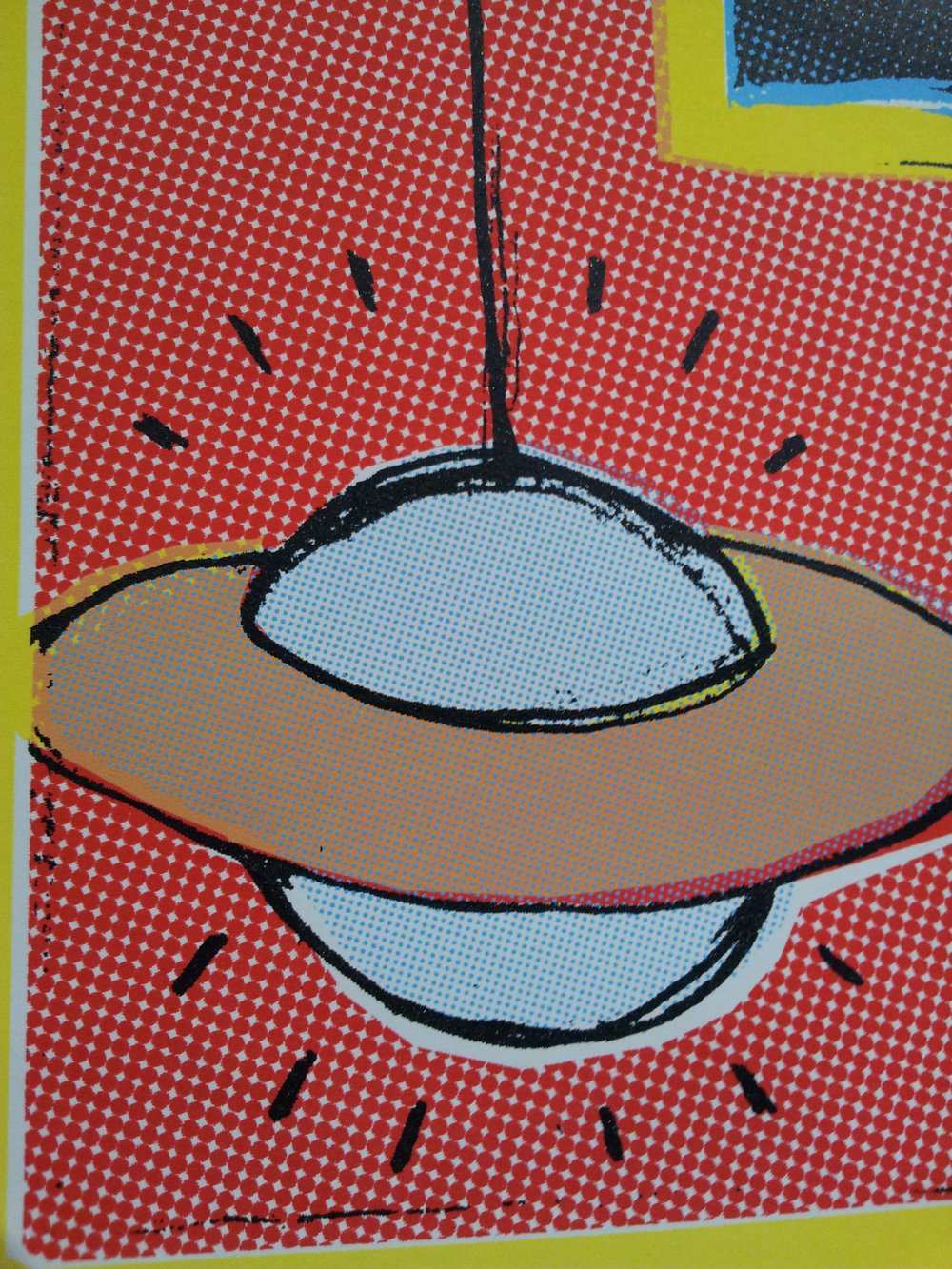 THE NOTWIST tourposter for european dates fall 2014!
Getting closer to this years' end THE NOTWIST hit the road for some more gigs. To be accurate: shows no. #59 to #65 according to their release of "Close to the glass" in early 2014.
I'm happy enough to have another poster worked out for the band for these seven shows. Once again it's illustration features the bands' love to space, stars, planets.
Available at the shows but if you're not in the position to grab one live and personally make yourself a favour and order one here.
Info:
4 colours
printed on natural white recycling 300g
60 x 40 cm / approx. 23,6" x 15,7"
signed & numbered edition of 120
Want it already framed or with wooden poster hanger?
Check the RAHMEN / FRAMES section and make your choice out of the 35x50cm frames or the wooden magnetic hanger ;) - go to RAHMEN / FRAMES
Illustration_design_handpulled screenprint:
Señor Burns