FLATSTOCK 68 HAMBURG
(mini-print)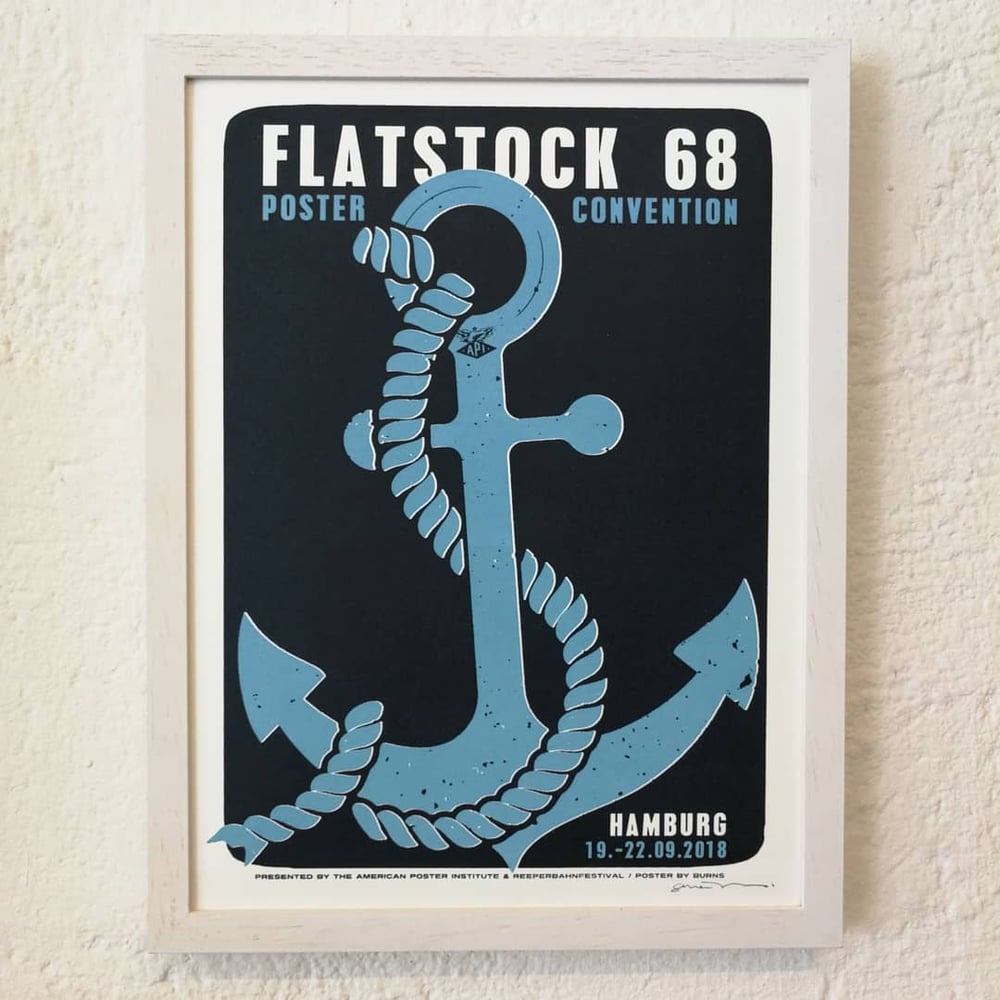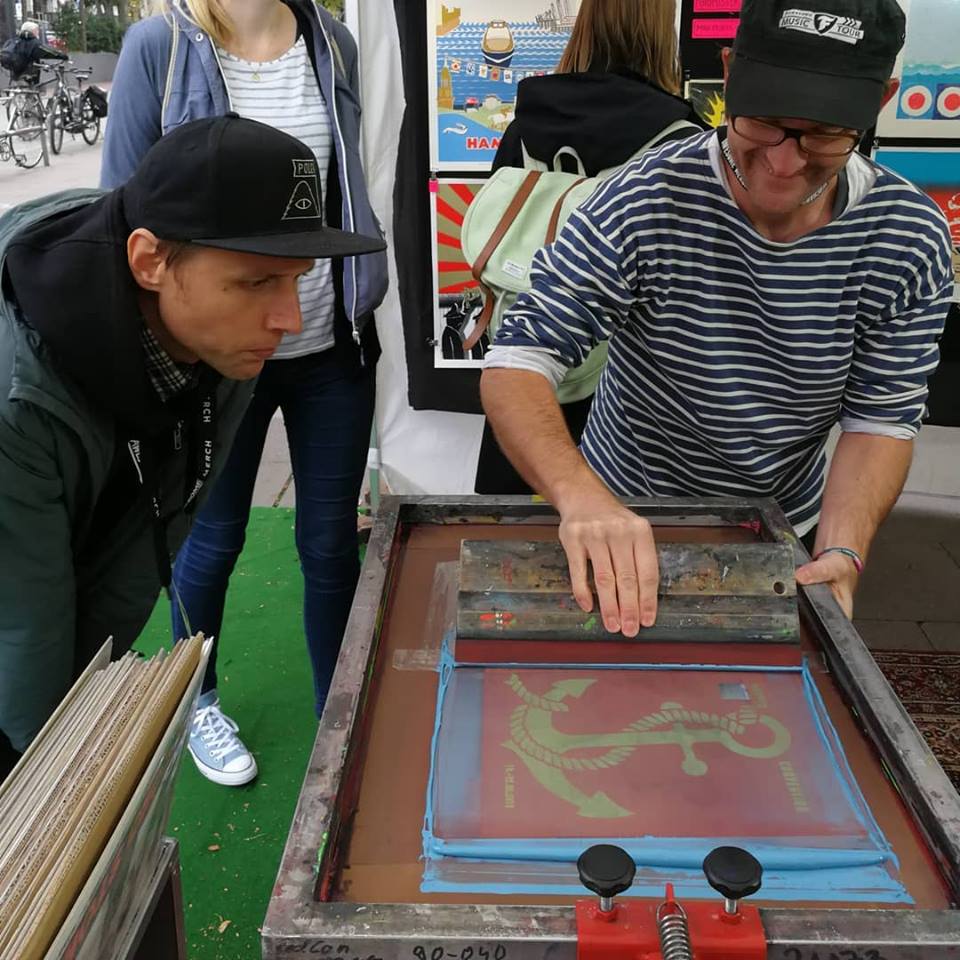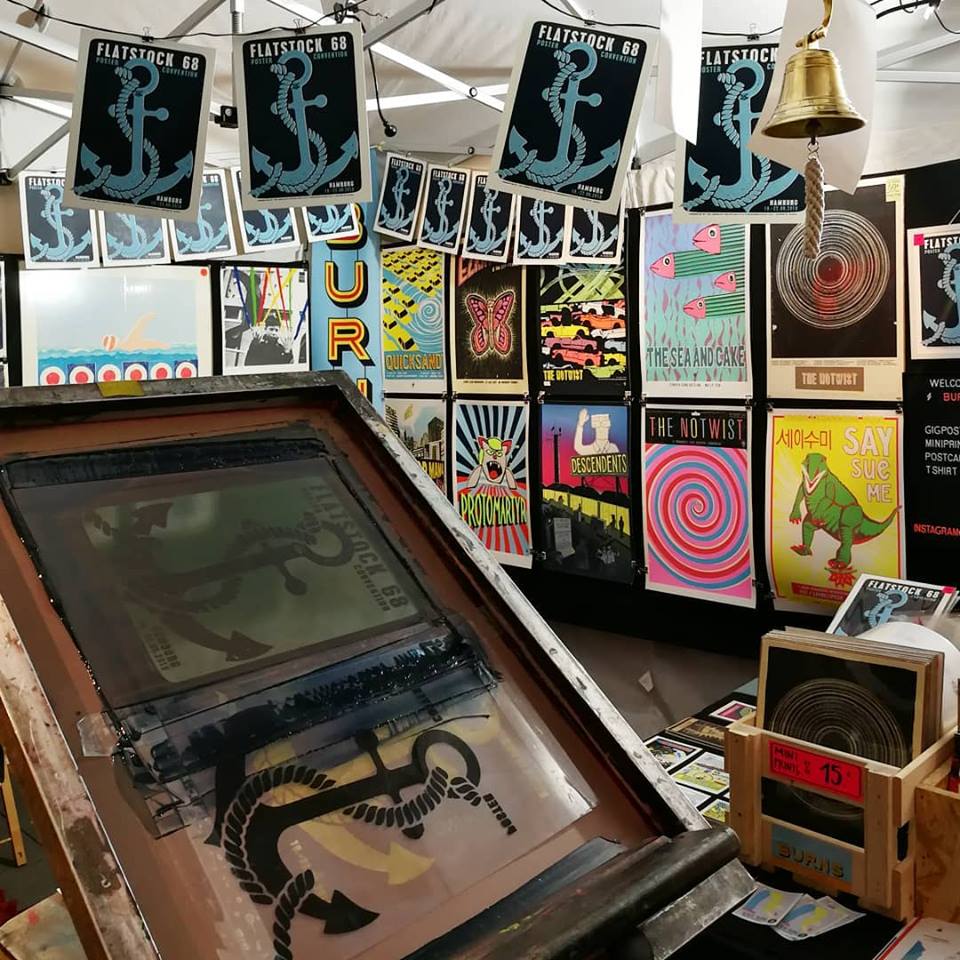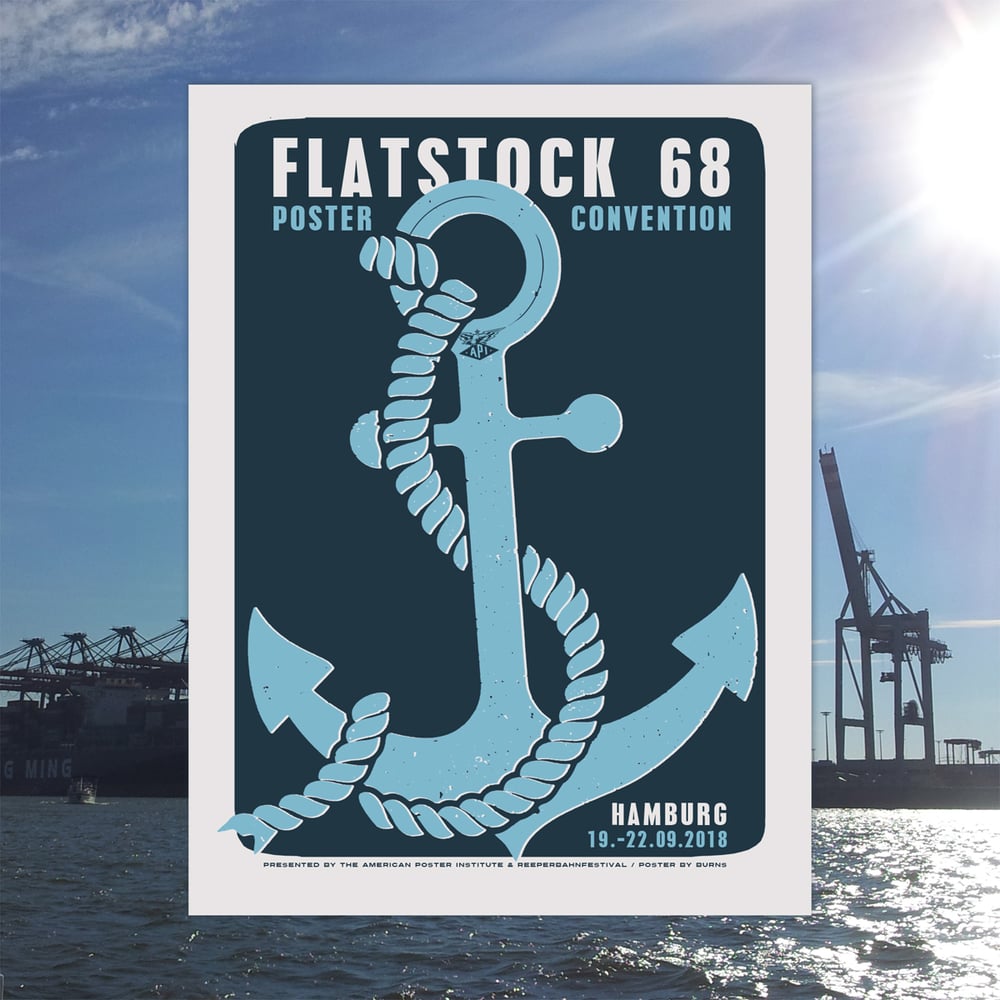 This print was made live & direct at FLATSTOCK poster convention 68 in Hamburg, September 19th-22nd, 2018 as a demo-printing.
THE ANCHOR - a clean, simple, super-obvious but therefore smart solution for this place...
Info:
2 colours
printed on natural warm white 300g
24 x 32 cm / approx. 9.4" x 12.6"
signed
Print only - or with frame - make your choice!
Both options available below, and/or seperate frames available as well.
Illustration & design & handprinting:
Señor Burns