SEÑOR BURNS 2018 T-SHIRT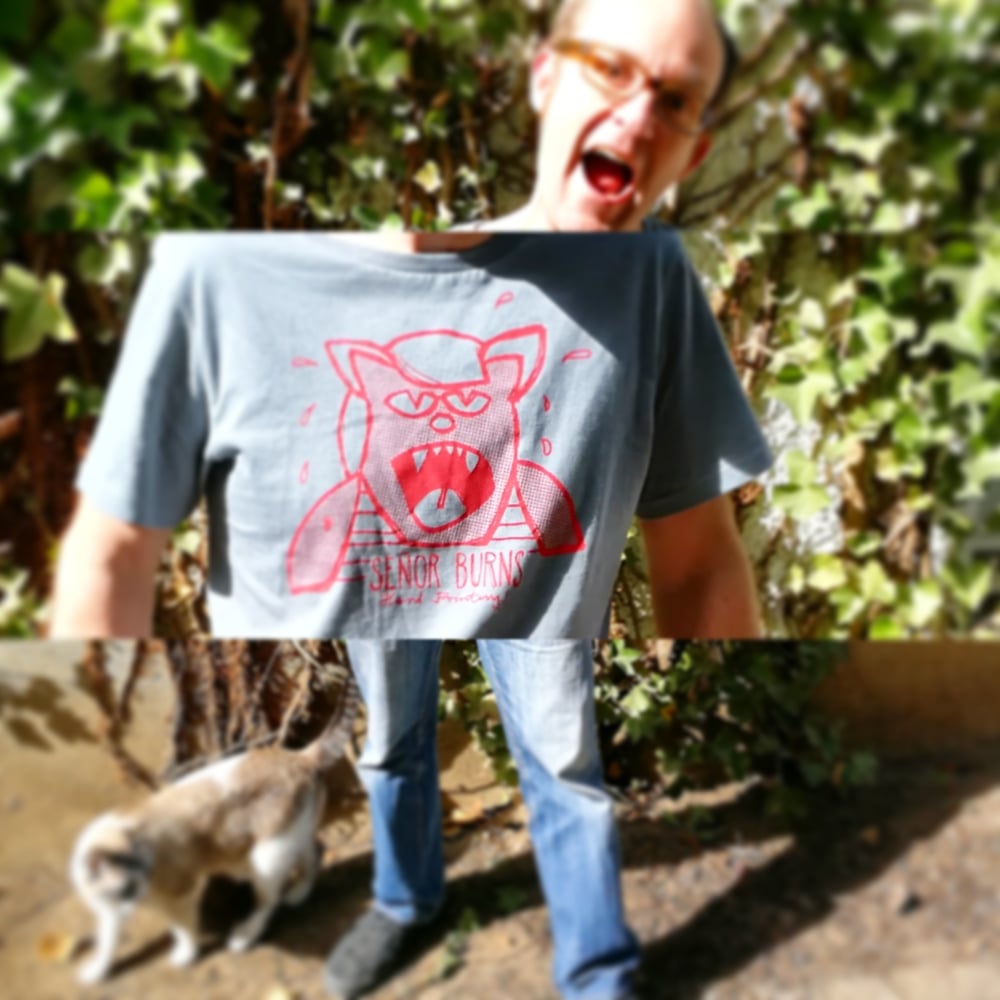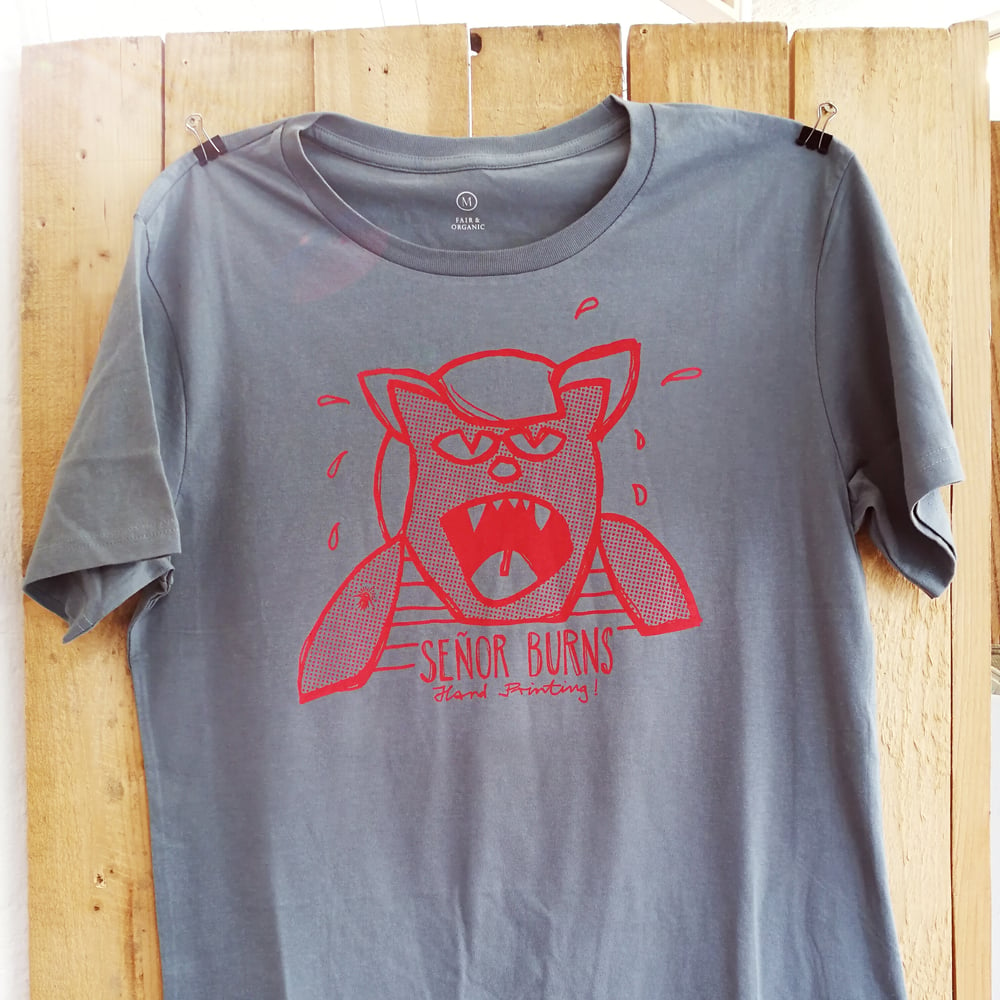 SALE! SALE! SALE!
DIE LETZTEN EXEMPLARE!
Hier ist es: das 2018er Motiv von SEÑOR BURNS.
In gewohnt großartiger Qualität!
Mit wasserbasierter Textilfarbe gedrukt auf den bewährten TT02 Shirts (Jungs) und TT01 (Ladies) von THOKKTHOKK in ICE BLUE - selbstverständlich Bio-Baumwolle, fair gehandelt und produziert.
Falls Ihr unsicher seid, welche Größe für Euch die passende ist, schaut doch einfach direkt auf der Herstellerseite nach:
HERREN
DAMEN
Viel Freude beim tragen und einen schönen Sommer!
Illustration/Design/Handprint:
Señor Burns
******************************************
Here ist is: the 2018 SEÑOR BURNS T-Shirt!
Like always high quality: waterbased ink printed on organic cotton, fairly traded and produced!
A bright yellowish red on "iceblue" (male cut TT02 / female cut TT01) fairtrade and organic-cotton Shirts from Munich-based label THOKKTHOKK.
You can order immediately but please allow a few days for delivery as I just started the production and I will handle orders first come, first serve.
"What size should I choose?"
Check out directly at the THOKKTHOKK-site to find out about their shirt-dimensions.
Thank you and enjoy!
Illustration/Design/Handprint:
Señor Burns